With the Summer Split in full swing, Riot Games are now thinking about the 2021 League of Legends World Championships. Although knew that that the 11th championship would be held in China, we didn't have any details as to where and when.
The Five Host Cities
Due to the fact that the event in 2020 was hosted in a bubble in Shanghai due to Covid restrictions, Riot Games have decided to host the Worlds in China again— this will allow the event to go ahead as was originally intended in 2020.
The host cities will be Shanghai, Qingdao, Wuhan and Chengdu — with the final being held in Shenzhen on November 6.
"We selected the five Chinese cities after an extremely competitive bidding process, and we are now ready to deliver on our promise to the players by hosting a multi-city tour for the biggest esports event in the planet, " said John Needham, global esports manager at Riot Games.
The 2021 World Championships final will take place at the Shenzhen Universiade Sports Centre. This 60,344-seat venue will join the ranks of other iconic venues that have hosted the Worlds in the past including Madison Square Garden, Staples Center and the Beijing National Stadium.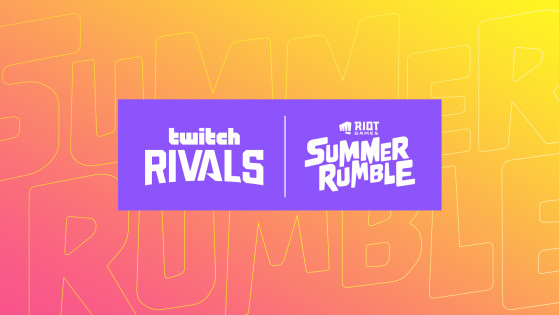 Lovers of a good game on League of Legends, Teamfight Tactics or Valorant, you're in for a treat. From June 22 to 24, the Twitch Rivals x Riot Games Summer Rumble will be held, where renowned content creators will compete against each other!