The first Twitch Rivals x Riot Games Summer Rumble, which takes place live on Twitch from June 22-24, will pit 10 teams entirely of creators against each other in fun battles across Riot Games' three most popular titles: League of Legends , VALORANT and Teamfight Tactics.
Each national team will be led by a very popular Twitch creator, who will have to lead their team to glory. Each captain will also co-stream their team's matches in their own language, giving players another way to support their country. The captains will each choose 14 creators who will join their team on the three games, i.e. 5 players from VALORANT, 5 players from League of Legends and 4 players from TFT .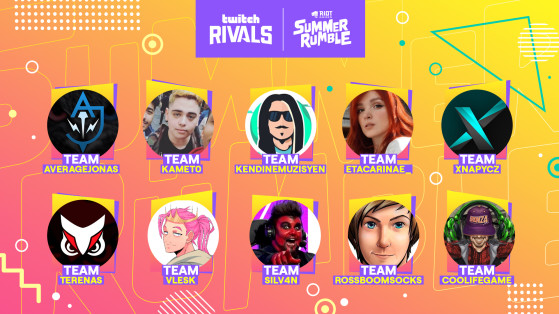 France: Kameto

Russia: etaCarinae_

Spain: CooLifeGame

Norway: AverageJonas

Turkey: KendineMuzisyen

UK: RossBoomsocks

Poland: Silv4n

Netherlands/Italy: Terenas

Germany: Vlesk

Czech Republic: xnapycz
The teams will compete against each other for the first two days, and the final will take place on the third day. The ranking and points awarded for each team's final placement in the three games will determine the Summer Rumble champions, who will receive a portion of the $150,000 prize pool. The final roster of teams will be announced on June 15.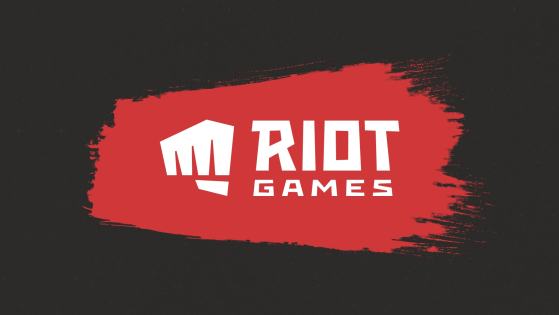 The partnership will empower content creators to address mental health issues, with a free mental health advocacy guide