Rockstar Games announced the shut down of GTA Online for Xbox 360 and PlayStation 3 users — as of December 16 this year, owners of GTA on these consoles will no longer be able to play online. Additionally announcing that Shark Cash Cards for GTA Online will also no longer be available for purchase as September 15, 2021. The official statement was released on June 16, so you have six months to make the most of it.
Website stat tracking, online multiplayer, and leaderboards for GTA Online, Max Payne 3 and L.A. Noire will also end on September 16 this year.
Keep in mind that these changes are only being made to GTA Online, and Rockstar Games stated that the changes "will have no impact on access to, or progress within, the Grand Theft Auto V Story Mode."
This move comes as the developer focuses on moving forward with updates and support for the PlayStation 4, Xbox One, and PC versions of Grand Theft Auto Online — alongside launching the new versions of Grand Theft Auto V and Grand Theft Auto Online on PlayStation 5 and Xbox Series X and S which have been announced for November 11.
Initially released on both the Xbox 360 and PS3, Grand Theft Auto V has spanned pretty much every generation of console. Being re-released on the PlayStation 4 and Xbox One, as well as PC in later years. The release of its online platform amassed a huge user base on the Xbox 360 and PS3 — but it looks like it's time to say goodbye to both of those after almost eight years.
You can read the full statement here.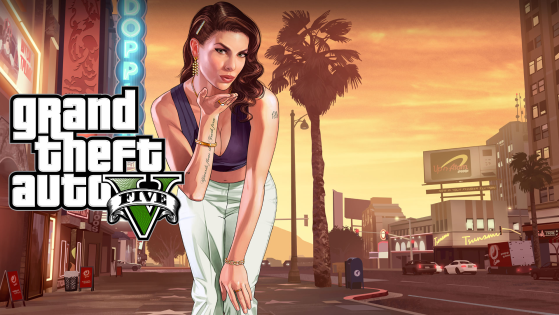 It was revealed last June that an enhanced version of GTA 5 would be coming to new-gen PlayStation and Xbox consoles, and now it's finally been confirmed by Rockstar Games.