League of Legends' Prestige skins are just that, some of the most prestigious skins in the game. The collection is made up of white and gold tones, and was introduced to the game in 2018. A goal to claim every Prestige skin cannot always be achieved due to the tough requirements to unlock these cosmetics.
Fortunately, the situation will change shortly with an update to the system, already announced by Riot Games, which will even allow us to get Prestige skins for free. However, that is not the only news which has been revealed with the unexpected announcement made by the official League of Legends page in Turkey .
These will be the next champions to receive a Prestige skin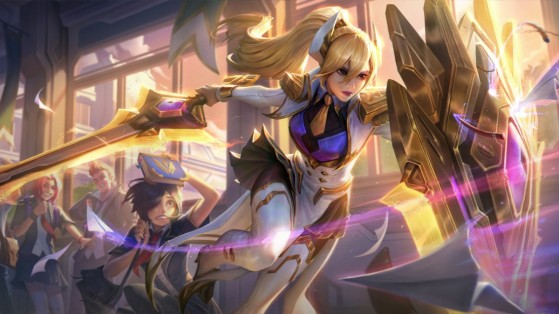 In the article, Riot Games has included a list of Champions who should get Prestige skins in the second half of the year. This list details the skins we should expect to receive with a new one coming each month until the end of 2021. The chosen Champions reported by Riot Games are the following:
Pantheon: Will receive the Ruined skin in an event in Patch 11.14, this will come with a Prestige version.
LeBlanc: Will arrive in an event for an already available skin.
Kayn: Will be released in an event at some point this year.
Volibear: Will be released in an event at some point this year.
Brand: Will be released in an event at some point this year.
Morgana: Will gain a Prestige edition for an already released skin. This will be for a 975 RP skin, so will be upgraded to better match the other 1350 RP Prestige skins with additional particles and effects.
It is worth noting the announcement of a skin for Kayn, as this is the Champion who has been waiting the longest to receive a new cosmetic; having already passed a thousand days since his Odyssey skin from 2018.
Our bets would be on Bewitching Morgana gaining the Prestige skin, to follow suit with the Bewitching Miss Fortune which had the Prestige edition released in 2019.
Original content by Bruno "GalleGutsito" Oubiña.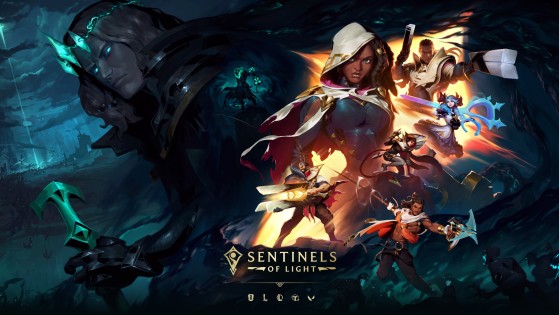 League of Legends will receive its 156th playable character with patch 11.14. His name is Akshan and he's a ranged champion.