The design of the recent League of Legends champions has caused a debate. Riot Games has received multiple accusations of having lost their creativity and making the champions constantly fit a human figure and follow the same stereotypes and design cues.
Lack of Creativity with Champions?
In Akshan's case, criticism has been coming due to him joining the trend of shirtless champions, showing off ripped abs in Summoner's Rift. A trend that the community has been very critical of since Viego's arrival.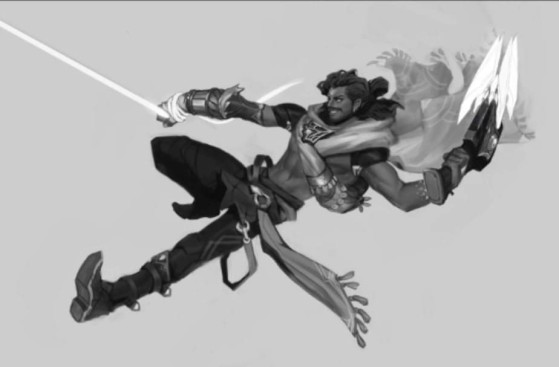 Riot Games have avoided commenting on the issue so far. However, the developer has clarified the doubts of the community when it comes to the designs in the past. In their statements, they explained that they were happy with the direction they were taking. However, they were also responsive to criticism, confirming that they will try to incorporate more variety in character design for the future. Something which will take a few months to appear in the League of Legends game. In an age where the character designs in games is encouraged to be diverse, it seems redundant to continue with the same masculine designs of topless, muscular men.
Fortunately, the Sentinels of Light event will arrive over the next few weeks, and the excitement and new developments will likely overshadow any issues with character design as Riot Games seek to fix the issue and refresh their characters going forwards.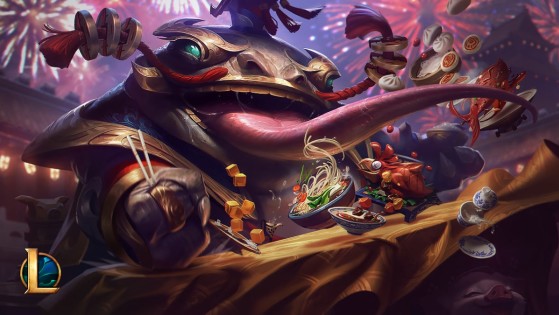 It has taken a longer than anticipated, but Tahm Kench has finally received his update in League of Legends. We're here to solve the common questions that may have arisen about this rework.