Yesterday, it was officially announced that the account migration process was about to begin in Minecraft. For those who don't know, the game has recently released a Java Edition. The thing is, regular Minecraft or Mojang accounts will stop working in the near future, so users now need a Microsoft account.
The reasons behind this decision has to do with "new safety features", according to Minecraft's Help Center FAQ. Apparently, the new Microsoft accounts are more secure and allow the support team to protect your data better than before. For example, a brand new two-factor authentication system will be a key feature, among others that will be released in the future. 
However, there are a number of aspects about this migration process that are important to know. To begin with, not all users will receive the option right away -- only selected players will get the notification in their launcher.
Once you have the opportunity, you'll have a period of time to voluntarily migrate your account. But bear in mind that this doesn't mean that you can choose between doing it or not. The migration process is obligatory to be able to continue playing the game.
Then, it's worth mentioning that all your content will transfer from one account to the other. Your in-game username, worlds, content, and cape will be available in your new Microsoft account.
Also, if you have multiple Mojang accounts, you'll need to create one Microsoft account for each of them. Fortunately, the team announced that the game's launcher will receive an account switching functionality that will let players change which accounts they are using pretty easily.   
For further details, you can visit the official Minecraft's support website.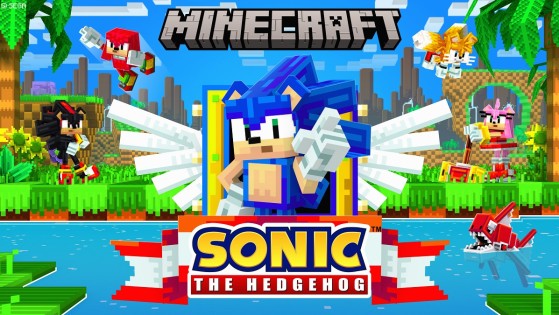 In an association with SEGA, Microsoft is going to release exclusive Sonic DLC on the Minecraft Marketplace. This downloadable content includes classic scenarios, characters and much more.