Even after all the announcements during Sonic's 30th anniversary livestream, there is still more content being developed. This time, a crossover with none other than Minecraft is available on the Marketplace. 
Sonic DLC includes basically everything that you would want from the franchise, but in the form of cubes. You can use different skins of classic characters, legendary scenarios adapted to the Minecraft aesthetic and even new mechanics, such as beating bosses and collecting Sonic's favorite item: rings. 
Speaking of characters, Tails, Knuckles, Shadow, Amy and Metal Knuckles are only a few of the skins that you can select. This DLC features a total of 24 different skins, with rarities like Knuckles Chaotix, and the best part is that each character has their own abilities.
There are enemies and creatures from the different Sonic titles with their unique routines. Legendary antagonist Doctor Ivo "Eggman" Robotnik returns, with his own mode. Also, expect hidden areas and special secrets in every level. 
Apart from the content itself, a special server event hosted by The Hive will take place on June 28 and it will last two weeks. This unique event will feature exclusive minigames related to Sonic's franchise.
Minecraft's Sonic The Hedgehog DLC costs 1,340 Minecoins, which is around 8 dollars. For that money, you'll get unique scenarios, skins, levels, achievements and even more. However, it's worth mentioning that you need Minecraft installed before accessing Sonic's new content.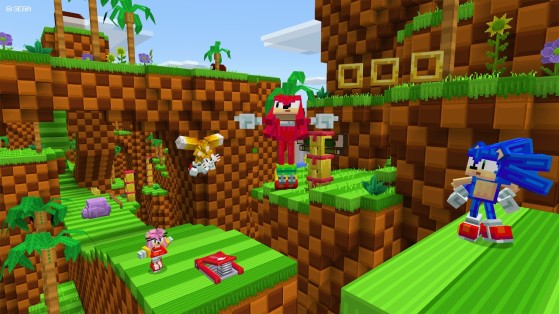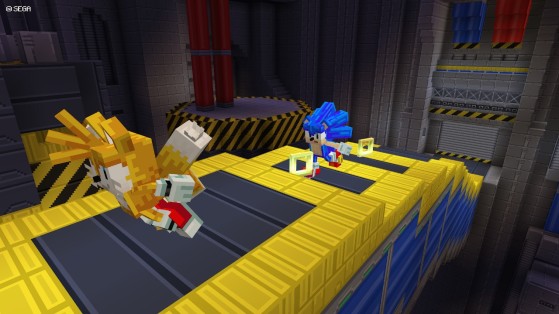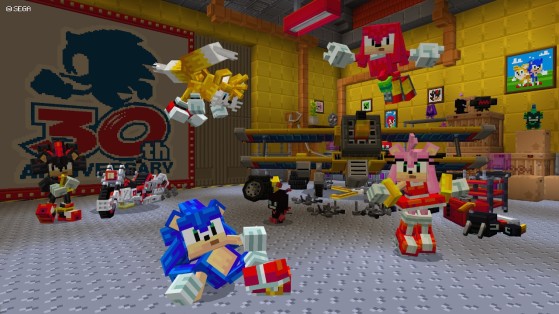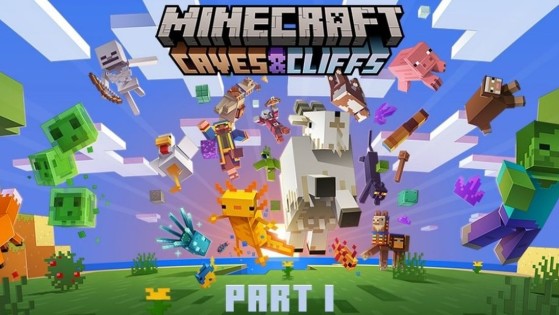 Mojang has released the first part of the Caves & Cliffs update for Minecraft. Here's how to make sure you get it on the Xbox One