A few weeks ago, Minecraft players were able to take advantage of the latest update called Wild Update. As its name suggests, it focuses on the nature / wild aspect of the game, and this one has brought its share of novelties in the cubic title, with in particular new biomes with the Dark Deep or the Swamps mangroves, new mobs with Warden, Allay and frogs, new wooden blocks and new features.
However, new updates sometimes mean new problems in the game , and since the release of the Wild Update, the developers have been tackling the various problems encountered by the community before being able to publish version 1.19 once and for all. 1 of Minecraft . For several weeks now, these have mainly concerned the game's chat , with in particular in-game reports, but also and above all an exploit discovered.
Minecraft Version 1.19.1 Pre Release 5 Patch Note
Changes in version 1.19.1
Cat
When composing chat messages, the signing status of displayed chat messages is indicated by a colored indicator.
- The indicator appears either on the left of the message input field, or on the left of the message preview if the message preview is used.
- The indicator is green when the displayed message is signed.
- Indicator is orange when chat preview is enabled and a preview is waiting to be signed.

The chat preview background also displays in a slight gradient when a preview is waiting to be signed.

Chat Preview

Added an "on send" chat preview option to update chat previews only when trying to send a message.
- To confirm sending a message, press the Enter/Return key a second time.
- The old "ON" setting has been renamed to "On Modified".

The "On Modified" mode no longer displays a preview if the message has not been modified by the server.

Conversation preview is now enabled in single player and displays when using commands with selector override such as /say.

Previewed hover and click events are now highlighted with a solid background.
Technical changes in Pre Release 5
The team_msg_command chat type has been separated into team_msg_command_incoming and team_msg_command_outgoing.
Bug fixes
MC-130243 /debug stop message uses OS locale specific number formatting.

MC-149047 Scroll sensitivity slider label uses OS locale specific number formatting.

MC-252546 Poor audio quality compared to 1.18.2

MC-252702 Game crashes when trying to launch 1.19 when the system is in Arabic, Persian or adjacent formats.

MC-253223 "A preposition is incorrectly used in the string 'gui.abuseReport.reason.terrorism_or_violent_extremism.description'".

MC-253888 Messages that servers have tampered with through the chat report are signed and can be reported.

MC-253950 Sending a chat message too quickly after typing it fails to sign the appropriate chat preview if any

MC-253997 "Current description of report category 'Imminent harm - Threat to harm others' does not appear to match its title".

MC-254089 "Chat preview components allow server to "hide" content".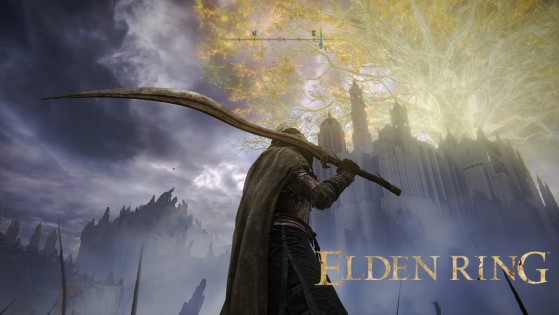 Players of FromSoftware's latest game keep surprising us with ever more epic runs. Today we're looking at Ainrun, who recently performed an exceptional no-hit speedrun on Elden Ring, all live on Twitch!