While the cubic title from Mojang Studios is available on absolutely all platforms, here is that Xbox Minecraft players received a new update on October 5 (last Wednesday) from the Bedrock version supposed to improve performance. of the game. However, the developers have some important instructions for users.
An Important Message from Mojang Studios for Xbox Gamers
As we told you, an update to the Bedrock version is normally available since October 5 for all Xbox players . Nevertheless, it seems to be deployed in phases, and certain precautions must be taken in order not to lose all the game data (saves, etc.).
Thus, Mojang Studios advises its Xbox community to make disk storage space at 90% or more . To do this, delete the worlds you have duplicates or those you never play with. And there you will tell us, but why so much space to free up? Because Mojang will temporarily occupy a very large storage in order to upgrade all worlds. If you are unable to free up enough space for this update, unfortunately you may lose your worlds.
Moreover, it may take several weeks before this update arrives on your console because it is extremely heavy, and if you encounter problems with it, you should NOT UNINSTALL MINECRAFT under any circumstances, otherwise, you will lose everything. However, if you run into a problem, you can always report it to Mojang Support. Finally, during this update, you will see Minecraft appear twice, but this is absolutely normal, so don't panic.

See you in a few days for Minecraft Live!
Regarding Minecraft news, it is on October 15 that we will be able to attend the annual Minecraft Live, and if we still do not know unfortunately what will be the main theme of the next major update of the cubic title , although fans are hoping for a jungle-focused update, the developers have already lifted the veil on one of the next mobs that could join Minecraft: the Sniffer.
Don't worry, this creature won't hurt you since it is passive and can be very useful for you. Indeed, she is able to sniff and find very old lost seeds and when you plant them, you will get totally unique plants!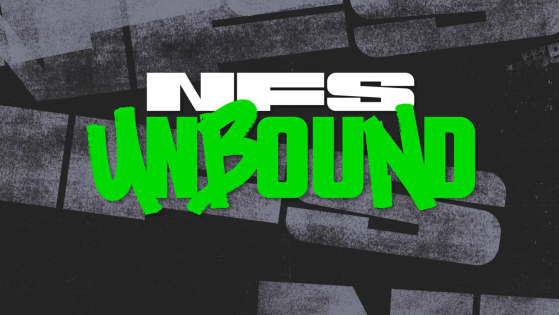 Electronic Arts has finally shared details about its upcoming Need for Speed game via a new trailer. Entitled Need for Speed Unbound, the video shows us a totally different look than what we are used to, and many other novelties