Minecraft, the highest-selling video game ever, continues to receive new content from official updates, such as Cave & Cliffs. However, one of the main features that keeps the game alive and well is its support for mods.
Thousands of mods are available, and they can change your experience with Minecraft completely. Nonetheless, it can be difficult to know which mods are really worth your time. #
We've put together a selection of Minecraft mods that we consider essential for everyone playing today.
Optifine - 1.17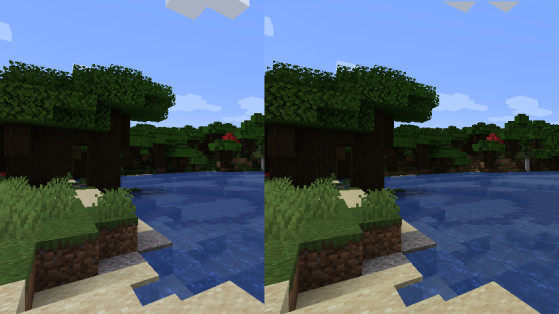 Optifine is a great visual update for the original game. The mod includes HD textures, dynamic lighting and tons of settings. Plus, it optimizes the overall performance of the game.
You can download it from the original website.
Origins - 1.17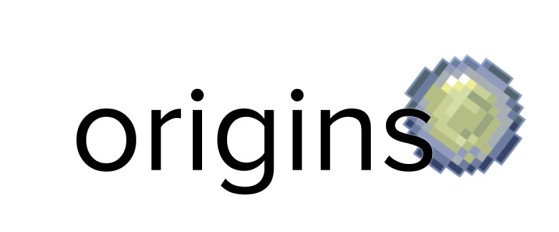 Have you ever wanted different types of characters, that have unique skills and special abilities? Well, now you can with Origins.
This mod allows players to create a class from the start, making characters breathe underwater, use teleport, resist fire and more. The best part is that it's a mod that continues to be updated with new content from time to time.
The latest version is available for download here.
Tech Reborn - 1.17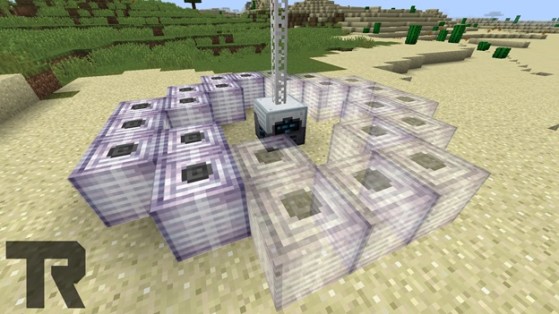 Tech Reborn is the perfect mod for those who want to get better at collecting resources and processing materials.
Basically, it allows you to build and use different kinds of tools and technology.
It can be downloaded by clicking on this link.
VoxelMap - 1.17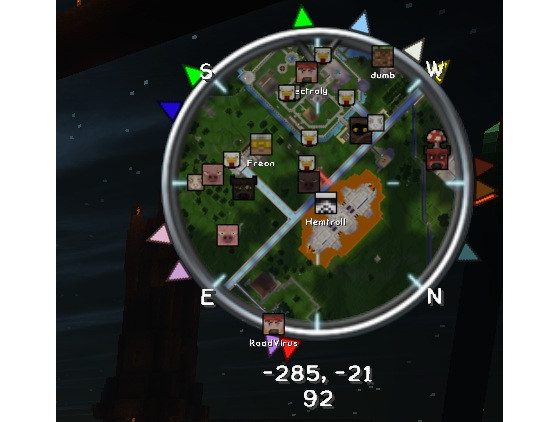 As its name indicates, VoxelMap will give you a map. More specifically, a minimap that will mark where resources, players, mobs and other points of interest are in your world.
Plus, it's completely customizable: it lets you select the information you want to display.
For more info, visit this link.
Croptopia - 1.17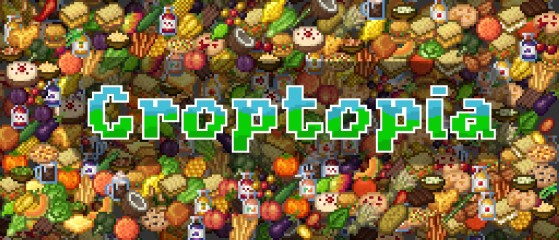 Do you love farming, or at least farming games? Then this is the mod for you.
Your world will be filled with more than 26 fruits and 200 foods after installing Croptopia.
Visit the official website for further details.
Hwyla - 1.17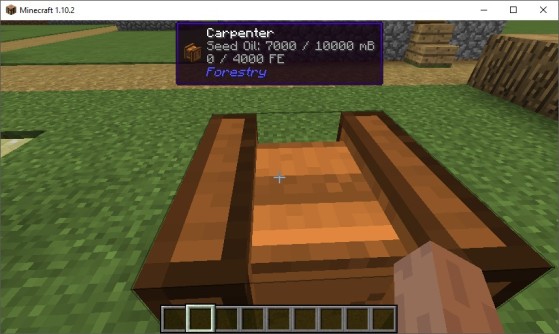 Hwyla means "Here's What You're Looking At" and it's a mod for… well, telling you what you are looking at.
It may sound silly at first, but this mod is actually very useful for details about the different elements you come across in your world.
You can download it here.
Just Enough Items (JEI) - 1.17
Just Enough Items, simply known as "JEI", is a very simple but useful mod that allows you to see the available objects and recipes in your lands.
It's perfect for those players who love collectables and gathering every item possible.
Visit the link for more info.
Mr. Crayfish's Furniture Mod 1.12.2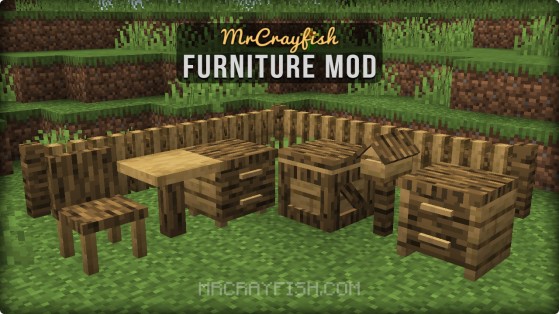 If decorating buildings is your thing, look no further. Mr. Crayfish's Furniture Mod is perfect for players who love spending hours making houses look more stylish.
The mod adds 80 new items that you will need to craft by collecting materials, as usual.
Download the CFM mod right here.
Useful Backpacks - 1.16.5

Have you ever felt that your inventory was too small? Useful Backpacks is your savior.
This mod gives you the chance to craft three big backpacks, that greatly expand your storage capacity. However, beware of dying, because you will lose all your items, and even the backpacks.
If you accept this challenge, go here..
Want more?
Over 80,000 mods have been created in total for Minecraft, with new releases coming all the time.
You can explore all the available mods by visiting Curseforge and checking out the Minecraft section.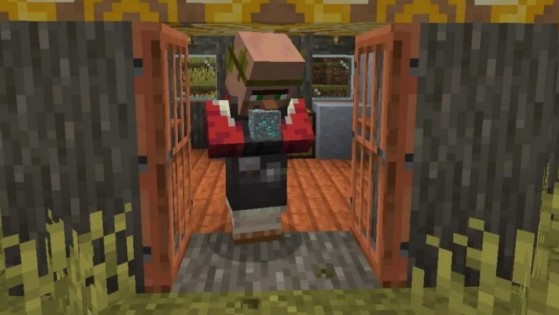 The third pre-release of the upcoming Minecraft update features many fixes to annoying bugs, such as the problems with Axolotl, issues with Emerald and Diamond ores, and more.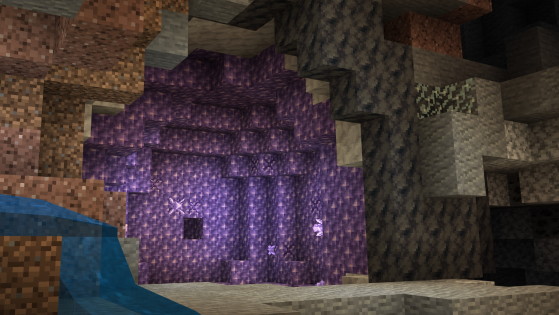 The Caves & Cliffs update has received a new beta, open to any player. It features some bug fixes, many GameTest Framework technical updates, and more.