Released last month, Minecraft Caves & Cliffs (version 1.17) was one of the most anticipated updates in a long time. It introduced new mobs, such as axolotls and goats, and many blocks, such as the small and big dripleafs, pointed dripstones, cave vines, glow berries, and more.
On June 30, a new beta was launched for Xbox One, Windows 10 and Android. This beta, for version 1.17.20.21, features mostly fixes, but also some useful changes. 
For instance, Structure Blocks now support Corner mode. A Structure Block is a kind of block introduced back in 2015 which allows players to manually generate structures. These structures can also be saved or loaded using these special blocks. On the other hand, Corner mode is an option that helps users to automatically detect the size of the structures that would be saved or loaded. Corner mode was already present in Minecraft Java Edition, but Bedrock is getting it for the first time with this beta.
On another topic, a variety of bugs were fixed. To begin with, there was a graphical issue when the RTX option was turned on: signs drawing on maps became illegible, making them useless for guidance. More relevant solutions have to do with one frequent crash that could affect any player: when placing a structure in an unloaded area using a command, the whole game would crash. What's worse, the whole structure would be deleted when loading your save.  
Other changes are related to GameTest Framework, the tool used by creators to build and test content created by players. With the new beta, some helper methods have been renamed, such as "worldLocation (location: BlockLocation)" to "worldBlockLocation (location: BlockLocation)", and other helper methods have been added, like "relativeLocation (worldLocation: Location)". 
For further details, visit the official post at Minecraft Feedback.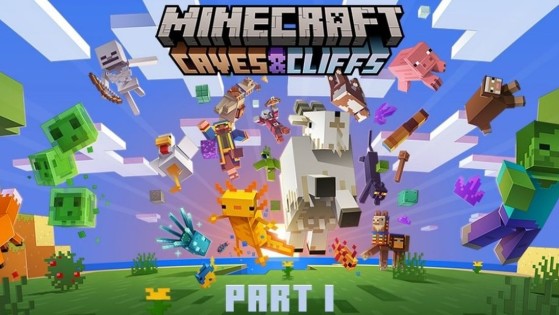 Mojang has released the first part of the Caves & Cliffs update for Minecraft. Here's how to make sure you get it on the Xbox One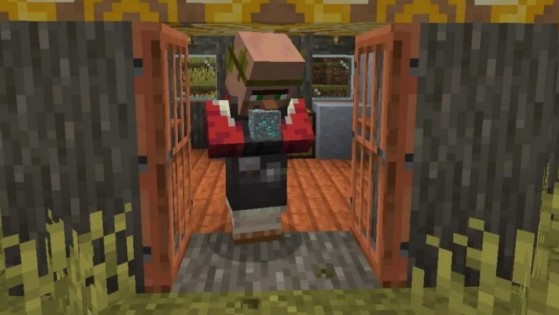 The third pre-release of the upcoming Minecraft update features many fixes to annoying bugs, such as the problems with Axolotl, issues with Emerald and Diamond ores, and more.