Images: Official Minecraft Channel
Announced on October 15, 2022 we don't yet know everything that will be added with Minecraft 1.20 but some announcements are already mouth-watering and just to make the wait maybe a little easier here is everything that has been announced so far!
New blocks for Minecraft 1.20
As often big update rhymes with new blocks and here are the ones you will be able to play with soon:
Bamboo block : Crafted from 9 bamboos, this blog behaves like a classic wooden log.
Bamboo planks : New type of wood that can be used in some common crafts such as doors, knobs and others.
Bamboo mosaic: New exclusive bamboo mosaic crafted with two bamboo slabs and can be used to craft stairs and slabs.
New library : It will be able to contain up to 6 books whether they are enchanted, written or not.
Billboard : This new object is a more expensive version of the normal billboard, you can hang it under the blocks like shops in fantasy universes.
Piglin's head
Sniffer Egg
Ancient plants (name still subject to change)
New items and mobs in Minecraft 1.20
For the moment very few new objects but new mobs await us:
Ancient Plant Seeds : These are obtained through Sniffers and can be planted to spawn new plants.
Camel spawn egg
The Rafts : A new kind of boat built from the new bamboo.
Camels
Sniffer (name not yet confirmed): These are the new animals that will be available with the patch and who smell the ground in search of new seeds.
For the moment we do not know more about the rest of the content of the update and we will have to wait for more snapshots to find out more but the update makes you want thanks to its colorful landscapes and the change of atmosphere!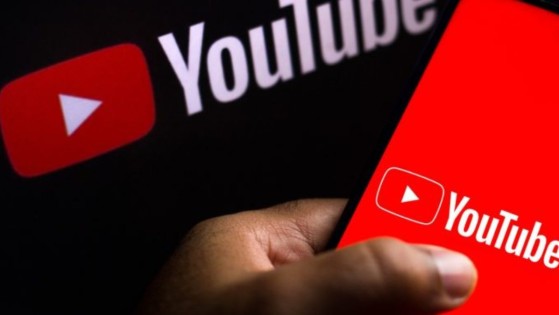 Previously celebrated as "THE" platform of excellence for influencers, YouTube seems to be on the downslope. More and more eyes are now on TikTok or even Twitch, and the Google platform is trying somehow to keep up with its "shorts".