We won't see them on Summoner's Rift for some time, but the 157th champion in League of Legends history has already been unveiled by Riot Games.
However, there's not been any full-blown announcement, just a small side detail in the promotion for the Sentinels of Light event.
The first appearance of the champion to come after Akshan
After the leak of the concept art, and subsequent interpretations from the fans, we finally have a firm answer.
However, the entire silhouette cannot be appreciated just yet, and we have to settle for a portrait that has even been mistaken for Xayah by some members of the League of Legends community.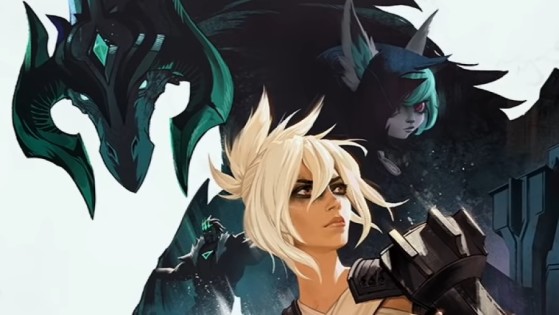 Sharing the limelight with Riven and other characters from the event, a figure appears that doesn't correspond to that of any existing champion. This adds to Riot's statement that the rumoured Yordle would be shown during Sentinels of Light event, given its key role in the story of the Ruined King.
What has not been revealed so far is the champion's identity. League players have long speculated that it would be Norra, Yuumi's owner It's a popular theory that many would like to see fulfilled, but whose mystery will not be solved until Riot decides to move the plot forward
This champion has no arrival date, but in principle it should be the next to be revealed once Akshan joins Summoner's Rift.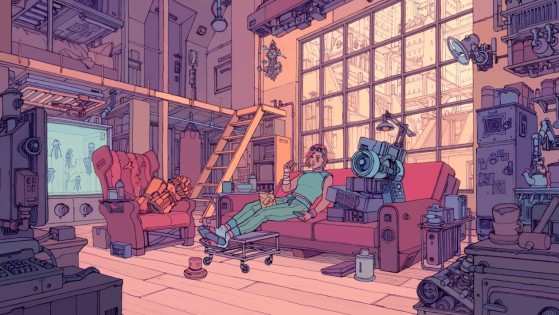 Riot Games has launched a new Twitter account dedicated to its music, and League of Legends fans are already talking about a new release from the game's various bands.