The collaboration between VALORANT and League of Legends looks imminent. For the occasion of the Sentinels of Light event coming to the MOBA, the developer is looking to carry out the first crossover in the history of both titles.
Several clues have been given in the different videos and images released by Riot, with the latest teaser shown in Wild Rift.
League of Legends skins in VALORANT
Riot has not been too direct here, avoiding any kind of information regarding the possible collaboration. There is increasing evidence that, in addition to confirming that the crossover is a reality, they'll also give the first details of how it will be carried out.
It seems inevitable that two new packages of skins will arrive in the store, or become available in some way. Both will correspond to the batte between good and evil that will take place in the MOBA event.
Ruined Pack
The first clue we got of the League of Legends and VALORANT collaboration came thanks to the Episode 3 trailer.
In it, we were shown skins that shared a chromatic range with League champion Viego, and that also had very similar visual effects adapted to the first-person viewpoint of VALORANT.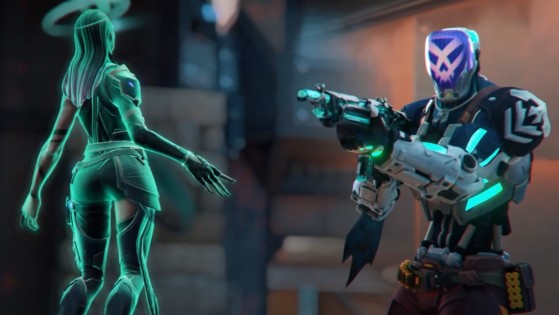 Viego is the leader of the antagonising party trying to destroy Runeterra, and one of his abilities consists of possessing the soul of enemies in a similar way to that shown in the image.
Sentinels of Light Pack
The last interactive event in Wild Rift was responsible for revealing a highly possible skin for VALORANT. Unless it's a red herring from Riot, in it we find a Vandal that follows the same color line -- seemingly confirming its destiny.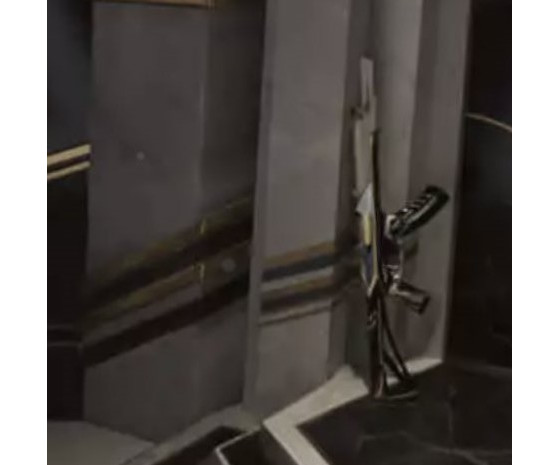 In this case, we are facing a line of skins destined to face Viego. That is, a group of Runeterra saviors who are trying to prevent evil from roaming freely.
Riot Games has unveiled the new skins that will arrive in patch 11.15 of League of Legends. The Sentinels of Light grow with new skins for Rengar, Pyke and Graves.