The Sentinels of Light event has finally arrived in League of Legends — after plenty of teasers, trailers and announcements. Viego's story has progressed with the attack on the great capitals of Runterra, and the luminous warriors are recruiting champions to fight back. 
Of course, we all want to know more — and that's exactly what the new comics are here for. The first two issues of Sentinels of Light: The Steadfast are already available, with the third "coming soon". In the comics we learn about the events leading up to Viego becoming an enemy of Runterra, and of Lucian and Senna — the two saviours.
"Love is capable of bringing peace or unleashing war. Now that the Ruin of Viego is corrupting Runeterra, the Sentinels of Light mount a desperate search to recruit new members to join the fight against the Ruined King." 
Sentinels of Light: The Steadfast. 
(
Source
)
We don't know when the third issue will be available, but we are looking forward to it. 
You can follow all of the Sentinels of Light news and updates in our League of Legends portal here.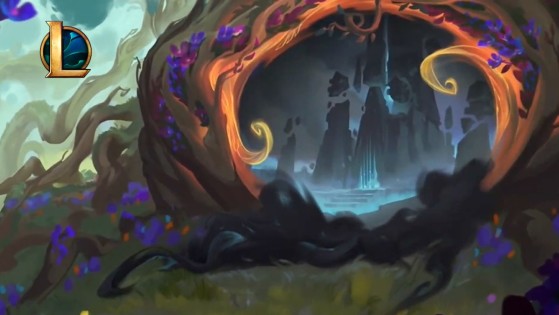 Theories suggest that Norra could be the next champions to come to League of Legends. We've put together everything we know so far about that champion who may be arriving after Akshan