Good news for League of Legends fans: Riot Games has just announced that Vex will be the next champion to join the Sentinels of Light event. 
Due to be released sometime in September, here's what we know about this mysterious new character. 
Vex Skills and Gameplay
Riot Games have dropped some hints about Vex's gameplay over the last few months. Originally intended to be an artillery mage (like Xerath or Ziggs), the champion has morphed into a traditional mage as development has progressed.
The new champion was supposed to come earlier than now planned, but the need to "create new technology to show its source of power" caused a delay.
So, what we know so far is that she is a Yordle, and her abilities will somehow be connected to enemy mobility. However, we don't yet know how this new mechanic will be implemented.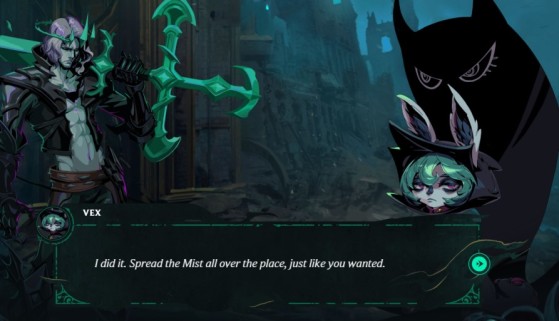 When and how will Vex launch?
Over the past few weeks, more details have been given about Vex's upcoming release. Official information from Riot states she will come in September, as part of a themed event. While no specific date is given, the second half of the month seems the most likely timeframe.
Naturally, this means Vex will also come with a skin based on that theme at launch.
We'll likely see the following sequence of events:
Skills Reveal: Before Thursday, September 9.

PBE Launch: Thursday, September 9

Live Server Launch: Sometime between 22-24 September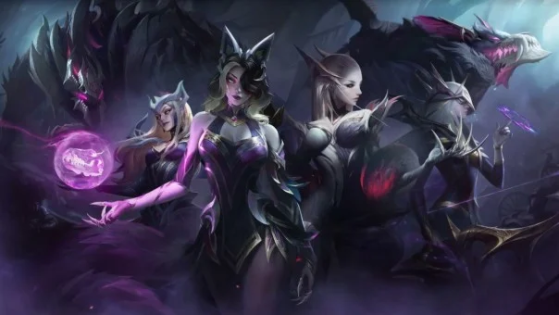 Vex's role in the history of League of Legends
Riot Games has always made it clear that the new champion would be introduced during the events of the Isle of Shadows and the Ruined King, due to her relationship with Viego — and the fact that she granted Viego the ability to spread the mist. 
While we know a bit about Vex's past, what she will do now and in the future will be revealed by Riot in the coming weeks.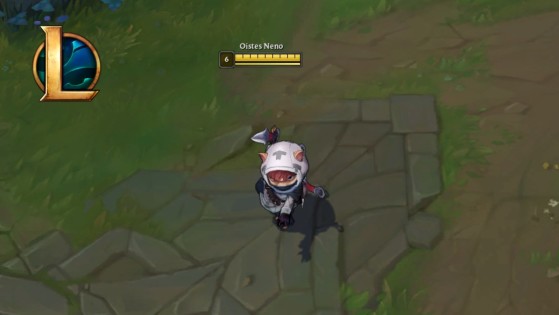 Ultimate Spellbook is now available in League of Legends, and it's quickly become a favourite thanks to plays like this.