T1 announced the firing of two coaches hours before the game against kt Rolster. Lee "Zefa" Jae-min and Yang "Daeny" Dae-in will no longer be part of the team — while the duo led DWG KIA to win Worlds 2020, things have not been the same with T1, the team in a dogfight for a position in the playoffs. 
T1 made an official statement regarding the situation, explaining that the organization cut ties with Daeny and Zefa "after careful consideration and as a result of an internal evaluation over the last few months.".
The team, who count Lee "Faker" Sang-hyeok in their ranks, took the opportunity to thank the coaches for their contribution, wishing them the best in their career.
"We still have high expectations to finish the LCK strong and win a pass to Worlds," added T1. 
So far there are no plans to hire any technical staff at the last minute, and Son "Stardust" Seok-hee and Kim "Moment" Ji-hwan will be in charge of Faker's team for the remainder of the split. 
The situation has received some criticism, with the decision being questioned. T1 has not been on the best terms with its fans. The fact that the team has not seen international success since 2018 has somewhat escalated the situation.
The three-time League of Legends world champions have a 5-5 record this split and, thanks to the new playoff format, T1 can still make it to the second round by making it into the Top 6 — whether this change will pay off remains to be seen.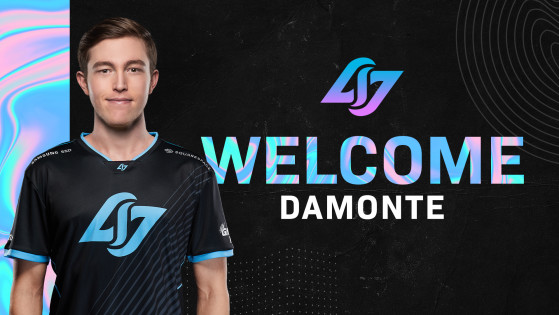 Pobelter has been benched by CLG for Week 7 of the LCS, and replaced by Tanner "Damonte" Damonte in the midlane.