Tradition dictates that each new patch in League of Legends is celebrated with the new skins and Riot Games has delivered. Six new skins from the Coven cosmetic line — introduced in 2018 — will be available for Ashe, Ashe, Evelynn, Ahri, Malphite, Warwick, Cassiopeia.
First Look at the New Coven Skins
Riot Games has revealed the splash art of the new skins, as well as how they will affect each champion's abilities. The skins, inspired by witchcraft and the occult — and masterfully captured both in the portraits and in the final results — will be available on the PBE while receiving the final touches based on community feedback.
Ashe
This will be the thirteenth skin for Ashe, with the last one being Ashe Dragon Fairy 292 days ago.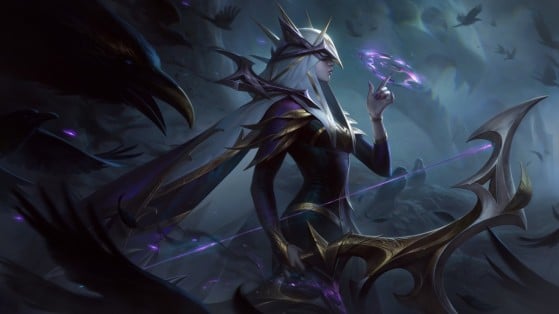 Ahri
This will be her fourteenth look. Ahri will receive her version of Coven just 264 days after the K/DA All Out cosmetic.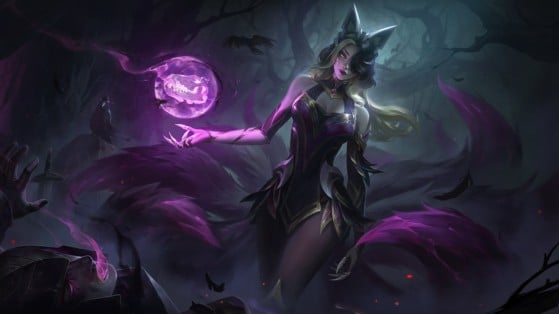 Cassiopeia
This will be the seventh skin for Cassiopeia, almost a year after she joined Spirit Bloom.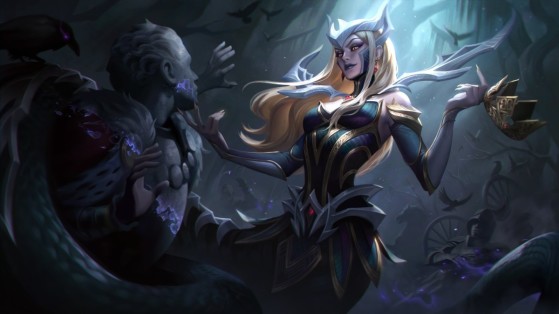 Evelynn
Like Ahri, it's been 264 days since she joined K/DA All Out, and now Evelynn is getting her tenth skin.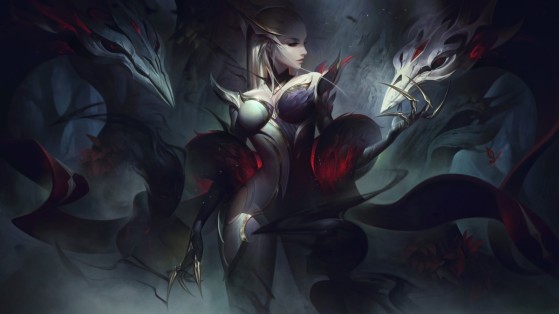 Warwick
The last time Warwick received a skin was 700 days ago, this will be his twelfth skin.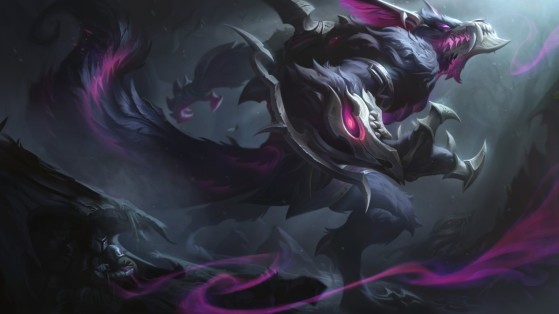 Malphite
More than 400 days after being immortalised in the colours of FPX, Malphite receives his twelfth skin.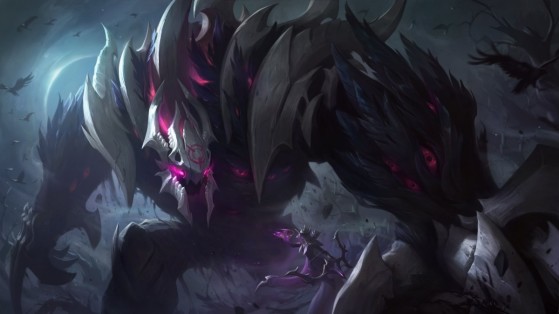 The Coven skins will be available in Patch 11.16, which will be released on August 11 according to the official Riot Games patch schedule.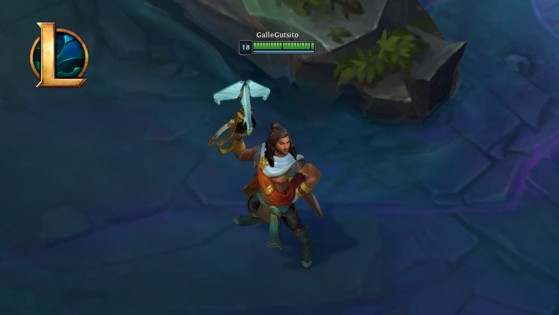 Akshan will introduce one of the riskiest unique mechanics in League of Legends history and the community is very concerned about it, but Riot Games seems to have a plan b in case their resurrection ability is too powerful.