We recently told you about eFootball, formerly known as PES, which will be free-to-play and available as digital-only on PS5, PS4, Xbox Series X|S, Xbox One and PC. The announcement left fans with a lot of questions, which hasn't been helped by a lack of clear communication from the publisher. 
The roadmap has outlines a few things, including future DLC content, however fans were more concerned about offline modes — specifically the Master League. 
Konami has now confirmed the future existence of the Master League as DLC via the official eFootball Twitter account. 
We can expect more details and updates throughout the summer.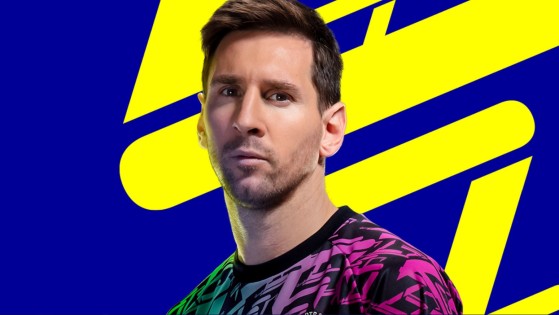 Konami has confirmed that PES is now eFootball and will be free-to-play