After several epic collaborations with the likes Bugha, LeBron James, Marvel and DC Comics, Epic Games have just announced that Ferrari will land in the Fortnite battle royale with a new official vehicle.
Up until now we've only seen generic representations of cars, like sedans and pickup trucks. The legendary Ferrari 296 GTB will be the first official licensed vehicle to hit the road in Fortnite, and Epic says that the car will work like any other standard vehicle in the game but it will sound exactly like the real deal. 
"The new #Ferrari296GTB has been designed to enhance the fun of driving. And starting tomorrow, it will also be fun to play @FortniteGame."
We don't know where exactly the Ferrari will land, but everything so far points to Fancy View. 
As always, we'll update you as soon as it's available and tell you exactly where to find it — so keep an eye on our dedicated Fortnite portal!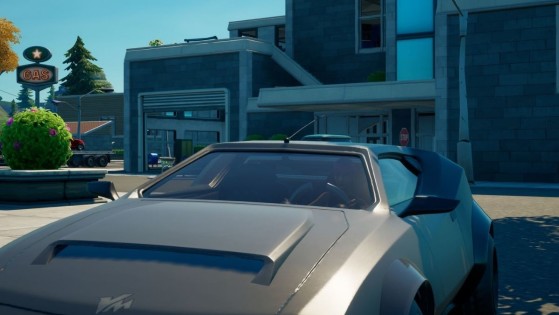 Here's what you'll need to do to complete the Fortnite Chapter 2 Season 7 Week 7 challenges, rewarding you with a whole host of XP.