He's been retired since the end of 2020, but Jian " Uzi " Zi-Hao has left an indelible mark on the memory of League of Legends fans. A multiple-time champion of China and winner of the 2018 Mid Season Invitational, he has inspired a host of professional ADCs, both in China and elsewhere.
Fans have been waiting for an Uzi to make a return to the LPL, and now he is making the long awaited return to esports by putting together his own team for the Wild Rift LPL. 
The name of the club is Ultra Fantastic Gaming (UFG), and the club will be based in the city of Shanghai. Uzi will not be alone in this project, he'll be partnering with Fan Chengcheng, a tremendously popular Chinese singer.
Candidates can submit their applications by email and UFG is committed to providing players with a professional environment that will allow them to develop their skills to the best of their ability. At a minimum wage of $922 , we're still a long way from the amounts found in League of Legends, but it's still a decent start for a nascent esports scene.
Photo by Michal Konkol for LoL Esports.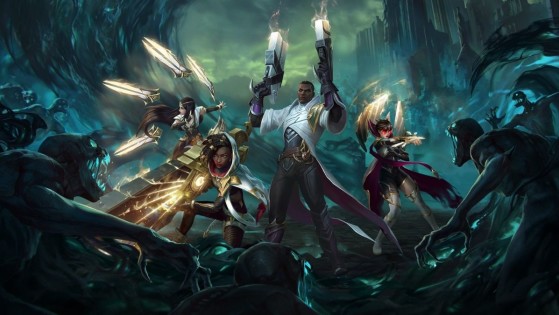 Wild Rift Season 3 is fast approaching, and this new patch will bring reworked items, a new Wild Pass and much more.