Once again, Nintendo has announced a showcase at short notice. This time round, an Indie World stream will take place tomorrow, August 11.
At the moment we don't know anything more than the date and time -- 9am PT / 12pm ET / 5pm BST -- and the fact it'll take place on Nintendo's streaming channels.
It will last around 20 minutes and, at the moment, anything is possible in terms of which games will appear. You can tune it with the video below.
Could this be the event where we finally discover more about Hollow Knight: Silksong? The developers have been silent for quite some time, instead preferring to focus on the development.
There could also be mention of the second instalment in the cult Metroidvania Axiom Verge, narrative game Road 96, Zelda/Ghibli-inspired RPG Baldo: The Guardian Owls and, even possibly No More Heroes 3 -- which is scheduled to release later this month.
For that last title we'd have to consider developer Grasshppper Manufacture an independent, despite their support from Nintendo.
Come what may, we're sure it'll be a stream worth tuning in to.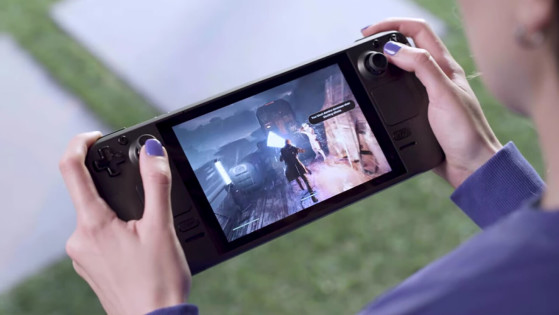 A Reddit user has created a mockup of size of the Steam Deck according to published details compared to the Nintendo Switch.