Call of Duty: Vanguard is now a reality. After much speculation in recent months about its name and setting, Activision has finally begun their promotional campaign -- with an official reveal pencilled in for August 19.
The first trailer for Call of Duty: Vanguard
The trailer doesn't reveal too much about Vanguard, instead preferring to build hype for the official reveal. All we know is that the game marks a return to World War II.
Although Warzone has given the Call of Duty franchise a second wind, the series has faced several complaints from the community in the past -- which have not abated in recent weeks.
Activision will hope Vanguard reaffirms positivity in the series. We'll find out more in a few days.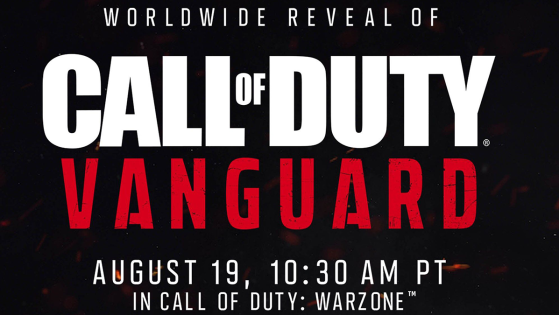 The next title in the Call of Duty franchise, Vanguard, has been long rumoured. However, thanks to an ad on the PlayStation Store, we now know it is real, and that it will be revealed very soon.