As usual when it comes to Call of Duty, CharlieIntel has led the charge in rumours and leaks surrounding the next title in the series.
Now, they have confirmed that Vanguard is in fact the title of the next Call of Duty game, spotting an ad on the PlayStation Store that lists a reveal date as this Thursday, August 19.
The reveal will supposedly take place at 10:30am PT / 4:30pm BST within Warzone.
It's not been smooth sailing for the new game, with several leaks coming from the Warzone Season 5 files in recent weeks. This includes the game's World War 2 setting, key art, and the existence of an open beta - all of which have yet to be confirmed officially.
Stay tuned for the full reveal on Thursday!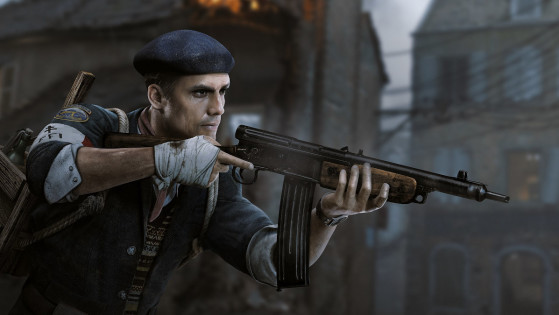 Call of Duty Vanguard leaks suggest confirmation and beta coming soon
Information about Call of Duty 2021 has been confirmed in the files of Black Ops Cold War, including images of the different editions, confirmation of the Vanguard name, and also a beta.