Last week Activision finally confirmed the existence of Call of Duty: Vanguard following several leaks and rumours.
Also confirmed was the first alpha test for the shooter, exclusive to PlayStation users on PS4 and PS5. 
This alpha test will be available from Friday, August 27 at 10am PT (6pm BST) and will end Sunday, August 29 at the same time.
Players can pre-install the alpha now.
CoD Vanguard Alpha: Requirements
There are several things to consider before playing the alpha test. 
Firstly, you must be on the PlayStation (PS4/PS5) platform. Xbox and PC users cannot access this weekend's test.
Thankfully, you won't need a PlayStation Plus subscription to take part.
Next, you must have one of these three titles installed on your system already:
Call of Duty: Modern Warfare

Call of Duty: Black Ops Cold War

Call of Duty: Warzone 
Bear in mind that the latter is a free-to-play game, so if you don't own any of the previous two titles, you can just download and install Warzone in order to qualify for the Vanguard alpha.
To install the alpha version of CoD Vanguard, start one of the three games, and there'll be an option in the menu to install the Vanguard alpha and play when it is available.
What game modes are there in the alpha?
This particular alpha test for Call of Duty: Vanguard willl feature the new Champion's Hill game mode.
This mode pits eight teams competing in a playoff bracket into battle, either in pairs or trios.
Survivors advance through the rounds, until there is only one remaining.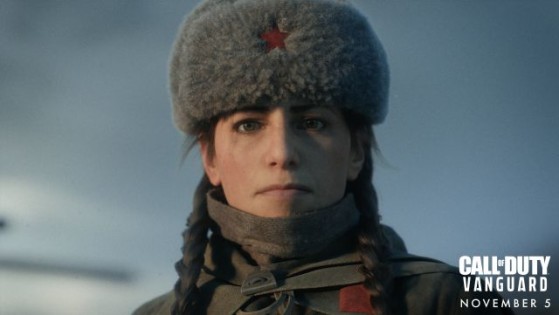 It's being described as a sort-of Gunfight-meets-battle-royale approach, but different at the same time.
As players progress through rounds, they will also earn points that can be spent on improving equipment, acquire perks and killstreaks.
There will be four different arenas in Champion's Hill: The Airstrip, the Trainyard, the Market, and the Courtyard.
More details can be found on the official website 
For more information on other beta tests, see the article below.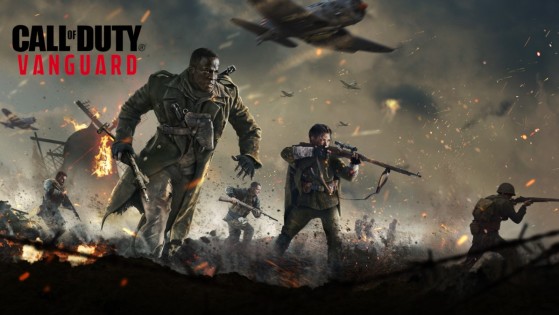 A leak has revealed what could be the beta dates for Call of Duty: Vanguard. A free trial period will take place very soon, accessible to all players.