One of the most interesting points of the return to World War II proposed by Sledgehammer Games with Call of Duty: Vanguard is its campaign mode.
There will be more locations than ever, and the game explores confrontations lesser known in the Eastern Front, such as the Battle of Berlin. All of this takes place while leading battalions focused on special operations.
Call of Duty: Vanguard campaign mode
Sledgehammer opted to show us the initial moments in Polina's story, in the midst of the Battle of Stalingrad. Tasked with escaping, the missions seems much more tense than previous Call of Duty campaigns.
As always, Call of Duty: Vanguard will bet on increasing spectacle, although what has been shown so far seems to strike a good balance between tension and moments of unbridled action.
As for the arsenal, we can expect some classics from WWII, such as the STG-44, the MP-40, bolt-action rifles, and even somewhat more extravagant options such as a most-striking shotgun.
Call of Duty: Vanguard is scheduled for release on November 5 for all major platforms except Nintendo Switch.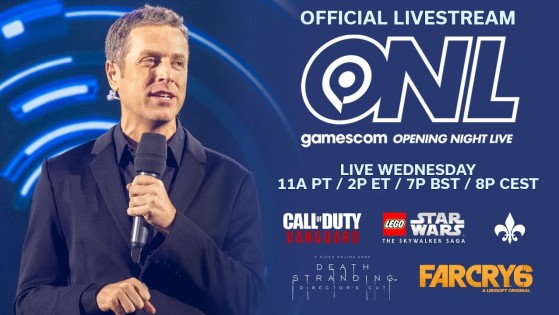 Here are all the major announcements that Geoff and his team revealed during Gamescom Opening Night Live 2021.