Despite the statements of Phil Spencer, director of Xbox, Microsoft has decided to definitively reassure Call of Duty players who are on Sony's side. According to the manufacturer, the license will indeed remain on PlayStation for many more years .
Microsoft promises PlayStation players that Call of Duty will stay on these consoles
During the announcement of the will of the takeover of Activision Blizzard by Microsoft, a huge doubt had settled concerning the future of the FPS Call of Duty, and this, despite the declarations of Phil Spencer.
Nevertheless, the case is not yet concluded since this acquisition must be examined by the FTC . It should not in fact harm the other manufacturers, here Sony, in order not to create what one can call unfair competition.
As a result, Brad Smith, President of Microsoft , has declared in a new publication available on the official blog that he wishes to adapt to the regulations and therefore to commit to publishing Call of Duty " until the end of all existing agreement " and to " also make them available on PlayStation beyond the existing agreement ".
This declaration was made within the framework of its new policy concerning its store, and more particularly its "Open App Store". To sum up, the manufacturer wants to make as many of its blinds as possible available to the greatest number of players in order to count more of them but also to attract more and more studios.
Now, Sony gamers can finally sleep soundly and are therefore sure to be able to play the next Call of Duty games on Sony consoles .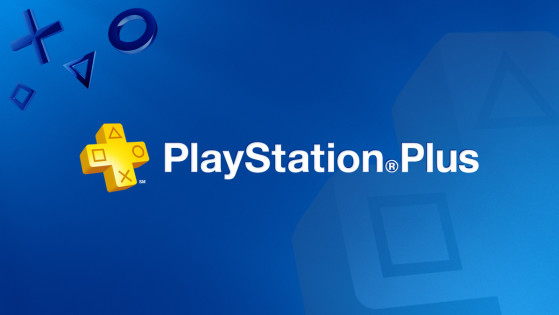 Playstation will not let you get bored this weekend as the Playstation Plus has surprises just for you!