Whether you're on PS4 or PS5, this coming weekend will allow you to enjoy PlayStation Plus without spending a single penny , and that's good news.
Free PlayStation Plus from February 12 to 14
You are aware that today, absolutely all manufacturers offer a mandatory subscription in order to be able to play our favorite games online. If the first to launch into the dance on a global level was Microsoft with its Xbox console , Sony did the same a few years later by offering its PlayStation Plus .
This subscription is renewable monthly, quarterly or even annually, and allows certain advantages such as free games with, for example, for this month of February 2022, Tiny Tina and the Fortress of the Dragon or even UFC 4.
Thus, as we announced to you a little higher, the PlayStation Plus will be available for free from February 12 to 14.
Of course, this applies PS4 owners but also PS5 owners, and this offer will therefore allow you to play online games such as Call of Duty Vanguard Multiplayer, for example.
In December 2021, the number of PS Plus subscribers stood at 48 million users according to Sony, and the manufacturer seems to be on the verge of offering a whole new formula which should include not only PS Plus but also PlayStation. Now. Case to follow!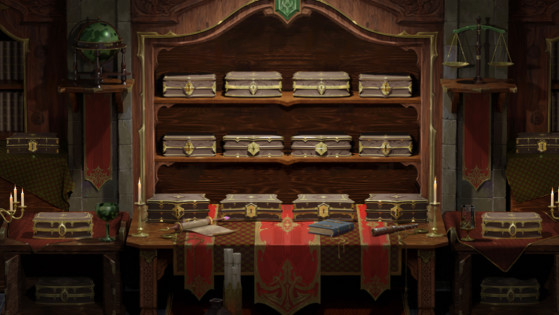 Ignea Tokens are an integral part of the most important collectibles in Lost Ark since they allow players to access certain items that finalize the power up of each character.