Zombies mode has become an essential part of the Call of Duty experience over the years, and proved popular in Black Ops Cold War.
Now, Treyarch are breaking the mould of only including the mode in their own titles, with Zombies returning to the Sledgehammer-developed Call of Duty: Vanguard.
The Zombies story in Vanguard will tie into what happened in Black Ops Cold War, exploring the the Dark Aether further. 
Little further is known about Zombies mode in Vanguard at this moment, but given the advancements in engine capabilities and the new gunplay style, we could expect a more survival-horror theme for the mode.
It's also unclear whether it will take the form of a self-contained mode like in earlier Call of Duty titles, or episodic as it proved to be in Black Ops Cold War.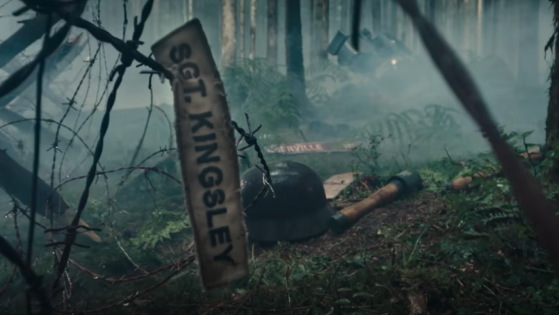 Following several leaks in recent weeks, Call of Duty: Vanguard has finally been given an official reveal.