We already announced it a little over a month ago: there will be no new Call of Duty in 2023 . The Call of Duty license model has been the same since Modern Warfare was released in 2007, so we're more than used to seeing a new CoD hit the shelves every year. However, it seems that this is indeed the end of this calendar which has had its day and is no longer suitable for video game consumption habits in 2022.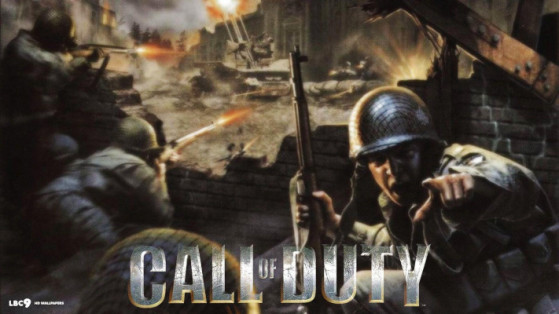 A definite change of direction
The information comes to us from our colleagues at Bloomberg who would have read an e-mail sent internally by Josh Taub himself. In this press release sent to studio employees on Thursday, the Activision COO would confirm that the Call of Duty game release schedule is changing from an "annual" model to an " always on " model.
This development is in line with the expansion of the visible editor in recent times. Currently, Activision is in the process of strengthening its workforce in order to favor a model where the various games offered have long-term support rather than capitalizing on the release of a new game per year in standalone which will not experience major development.
Thus, the titles of the Call of Duty saga would become games that fit in time and gain over the years updates and expansions. With the recent acquisition of Activision-Blizzard by Microsoft, the change is all the more logical since it is also part of the vision of the Game Pass offered by Xbox.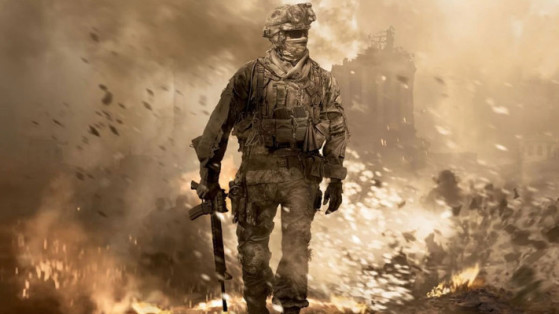 Will Call of Duty: Modern Warfare II be impacted?
From what we know at the moment, the release of the next Call of Duty is still scheduled for the end of 2022 , don't worry. We should also see Warzone Mobile and Warzone 2 coming by 2023, but on this subject we no longer have any certainty.
On the other hand, if the ambition of "always on" games begins this year, Mordern Warfare II should be the first title to benefit from Activision's new policy . Especially as we repeat, but 2023 should be a year without a new game. We will therefore surely be entitled to DLCs , extensions to the main campaign , perhaps even modes for multiplayer in the years following the release of MWII.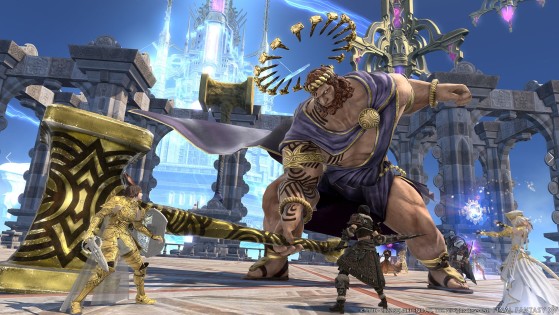 Aglaia is the first Alliance raids of the Myths of the Real series introduced in Final Fantasy XIV Endwalker and here's is our complete guide on how to get to the new raid.