The recent Closed Beta for Amazon Studios' MMO New World was an unmitigated success, with the developer citing a figure of 25 million hours played across more than a million people.
However, they also announced yet another delay to the final release for the game -- the fourth such delay.
In a statement on social media, the team said they regretted their decision, but that they want to focus on 'the highest quality game possibly at launch'.
"This was not an easy decision to make," the statement reads. "We know this isn't the first time we've changed out launch date in pursuit of quality, and that it can be disappointing to wait a bit longer."
The new global launch date is set for September 28, 2021.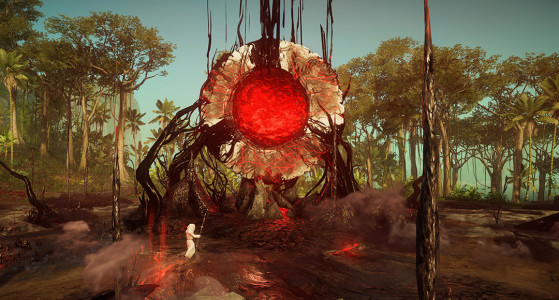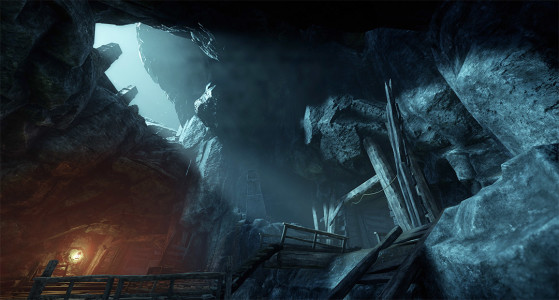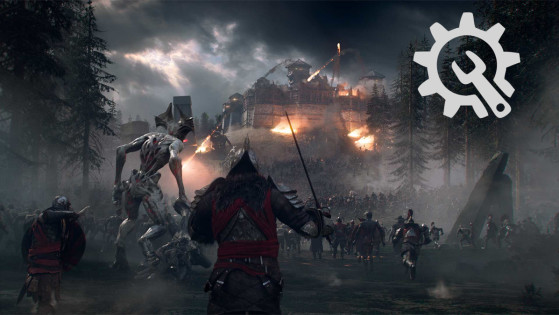 Can you play New World on your PC? Here are the minimum and recommended specs you'll need to play the Amazon Studios MMO.