Following on from the likes of Gamora, LeBron James, and Wonder Woman this month, Fortnite fans are about to get their hands on a new Icon Series skin. 
Dataminers had already suggested that reggaetón global ambassador J Balvin would join the roster, and the five-time Latin Grammy winner is now official in the game. 
All cosmetics related to the singer will be available for purchase from the Item Shop either as part of a bundle or individually, starting August 27.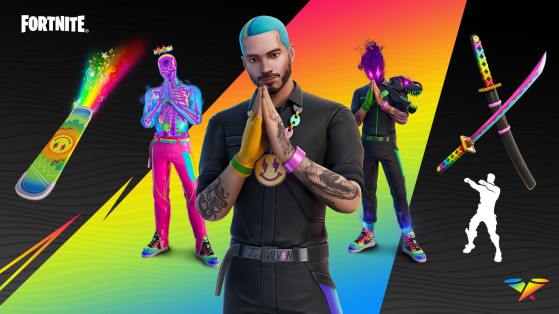 As well as the default skin, there is also the Energia Balvin Style and Skeleton Balvin Style. 
There's also the Real Back Bling sword, the Real Pickaxe, and the colourful Balvin Cruiser Glider.
J Balvin Cup
As with most major skins introduced to Fortnite, the J Balvin Cup will be held in honor of the star.
Players will be able to join a partner in a special Duos tournament on August 24, with high finishers having a chance at winning the skin and back bling/pickaxe before it goes live in the Shop.
Players will take part in a maximum of 10 games in order to score as many points as possible. As usual, players must have an account level of 30 or higher to participate.
In addition, players can participate in the La Fiesta game mode from August 26 to September 9. This J Balvin-inspired experience was designed by Iscariote, a member of the Fortnite community.
La Familia, another experience created by Iscariote and inspired by J Balvin, will be re-featured from August 24-31.
Original content: MGG France.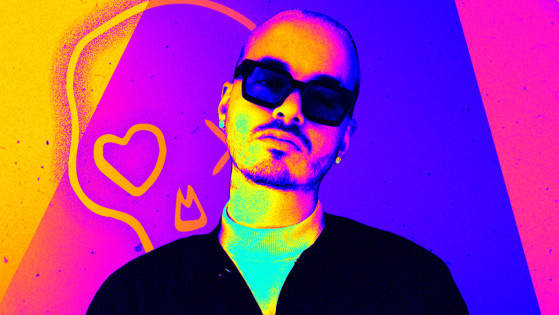 Dataminers have seemingly confirmed that Colombian reggaeton star J Balvin will be the next Icon Series skin added to Fortnite.