MAD Lions have tied down support Norman "Kaiser" Kaiser to a deal following the conclusion of the LEC season. The German star, who is in just his second year in Europe's top League of Legends division, would have been out of contract in November.
News of the agreement was revealed by Dotesports' Pablo "Bloop" Suárez. The move is a logical decision by a MAD Lions side that has dominated 2021, winning both LEC splits and enjoying a run to the semi-finals of MSI.  
With three other players still under contract, MAD Lions' focus turns to resolving the contract situation of Czech ADC Matyas "Carzzy" Orsag, whose deal is also due to expire come season's end.
While Worlds kicks off in just a few weeks, MAD Lions aren't required to play until the Main Event. That affords plenty of time for them to sort out their players' deals and get started on preparation for a tournament in which they'll be hoping to go further than last year's Play-Ins exit.
Photo: LoL Esports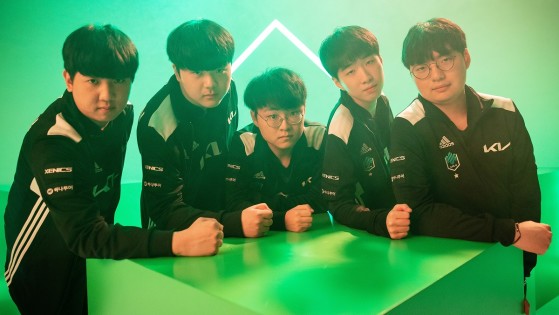 lolesports
One of the rumoured options to replace China as host of the League of Legends World Championship, Iceland appears to have got the nod from Riot Games.