With Riot confirming that the League of Legends World Championship would be moved from China due to the ongoing pandemic and new restrictions in the country, it now seems that rumours of Iceland hosting Worlds will prove to be true. 
A known entity thanks to both MSI and Valorant events being held in the island nation, it would be a safe option for Riot, and likely points towards a closed-doors event, with no fans in attendance.  
Dot Esports' Pablo "Bloop" Suárez broke the news, with official confirmation expected to follow soon. Riot Games' head of esports John Needham already mentioned how proud they were of how MSI went, so it seems a no-brainer for them to return for Worlds.
The likelihood is that any Worlds event in Iceland would again be under a bubble system, with strict testing protocols that allow for an infection-free ecosystem within the tournament. During MSI, the teams flew to Iceland several weeks before the tournament, in order to carry out a mandatory period of quarantine, and it would likely be the same protocol here.
Either way, it's clear that the official announcement will not be long in arriving. The regional tournaments are nearing completion, and we already know a lot of qualified teams. A prompt announement will be necessary for giving teams and players adequate room for maneuver.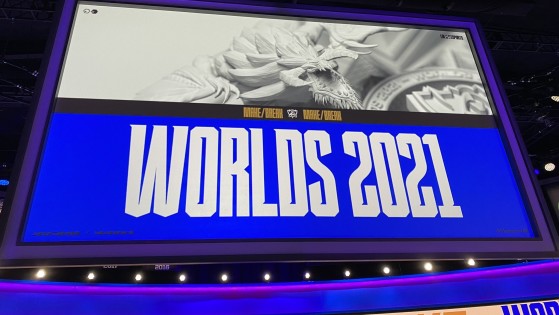 lolesports
Following the story breaking last night, Riot's Head of Esports has confirmed that Worlds 2021 will be moved from China to Europe.