Riot Games has announced its first-ever international VALORANT event to be played offline. From May 24 until May 30, ten teams from around the world will compete in the VCT Stage 2 Masters in the capital of Iceland: Reykjavik.
Teams qualify through emerging victorious in their respective region's Challengers tournaments. Brazil, EMEA (CIS, Europe, Turkey), and North America all get to send two teams to represent the region. Japan, South Korea, Latin America, and Southeast Asia will have one team in Iceland to take a shot at bringing the trophy home.
The tournament will mark the second step in VALORANT's 2021 esports plans, following the conclusion of the first VALORANT Champions Tour in February. That iteration of the VALORANT Champions Tour was held locally in each region. Some of those were held either entirely online, or in some cases with basic production done on-site, due to the COVID-19 pandemic.
Upon arrival in Iceland, all teams will enter quarantine in order to warrant the safety of other competitors, production, and locals. Once this is over, they'll play in the Laugardalsöll, a large sports hall capable of seating 5500 people. Unfortunately, though, no audience will be allowed to spectate the games live.
Iceland won't just be home to VALORANT esports: Prior to the VCT Stage 2 taking place here, Riot Games will host their League of Legends Mid-Season Invitational during a two-week competition.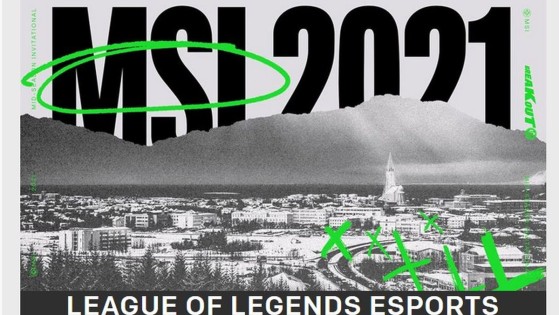 lolesports
After the host city was accidentally leaked, Riot Games have confirmed that the Mid-Season Invitational 2021 is headed for Reykjavik, the capital of Iceland.