League of Legends is celebrating its tenth anniversary in China, and for the occasion Riot are showing off a whole lot of new info and events. 
As well as the new Phoenix skin line and LoL Esports Manager, they have dropped a new trailer for Arcane -- the upcoming Netflix animated series.
Arcane: New trailer and plot details
The trailer, allthough released for the Chinese market, comes subtitled -- giviing us a chance to digest all it reveals.
The series will delve into the story of the confrontation between Piltover and Zaun, revealing a conflict much more stark than we expected.
At the moment there are no additional details regarding the launch of the series, which will come to Netflix before the end of the year.
The trailer gives two sides of the war, with Piltover sitting comfortably while Zaun aspires to better. While little is known about exactly what will happen in the series, we do know that Jinx and Vi are central characters.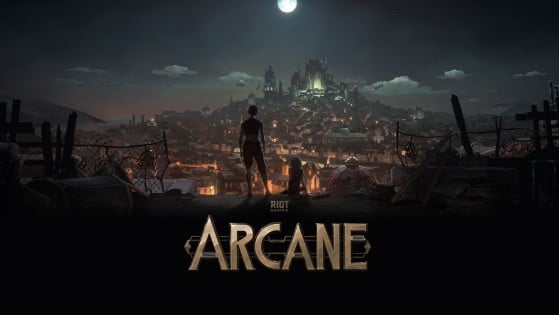 Arcane, the highly anticipated animated series from League of Legends, has a new teaser through Chinese social network Weibo.