While somewhat far-fetched rumors are everywhere on internet about a potential Playstation 5 Pro, Sony has just announced a major update for its current console. Available from September 15, 2021, this is the second major update that the next-gen console. This time around, on top of some user experience improvements, Sony instead focused on a feature that was in beta until now.
What's new for the PlayStation 5 update?
If a good amount of features are presented on the official blog , here are important features of the update. Note that the biggest upgrade concerns the expansion of storage on M.2 SSD.
A better interface for the Game Base to interact with friends, the game library and the home screen,
Customization of the Control Center
A new Trophy Tracker that will allow players to quickly access five trophies per game via the Control Center.

Better separation of PS4 and PS5 games.

The compatibility of 3D audio on TV speakers,
The ability to choose between 720p and 1080p on PlayStation Now,
If the first software update added the ability to transfer PS5 games from internal storage to compatible external USB media, it will now be possible to expand storage via M.2 SSD.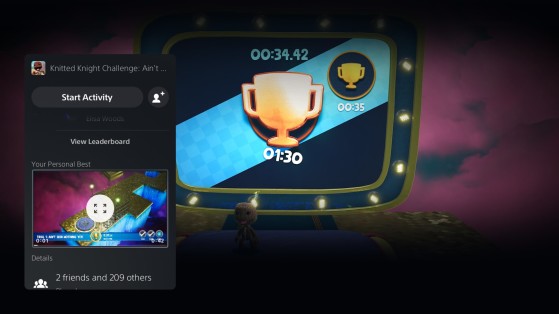 Sony will also update its mobile applications, which are the PS Remote Play and the PS App.
The update should be done automatically when you launch your PS5. If not, you can directly go to Settings> System> System software> System software updates.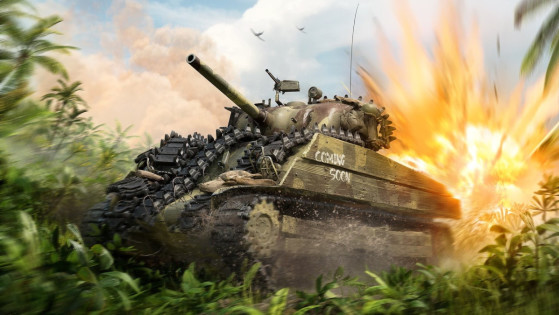 According to VGC, the upcoming Battlefield Mobile has made a brief appearance on the Google Play Store. While already deleted, a fair bit of information was gleaned beforehand.