As usual, Nintendo has announced a new Direct at super-short notice. This time, it will last around 40 minutes, and will detail games that are coming over the winter period.
Taking place at 3pm PT, viewers in Europe will have to stay up late to see if there are any major surprises revealed during the show -- it will air at 11pm BST / midnight CEST.
There's nothing been revealed officially about the contents of the Direct, but given what we know about releases in the short term we can probably expect more information on Pokémon Brilliant Diamond and Shining Pearl.
There may be contentn around Metroid Dread, too, although with that title releasing in just a few days that may be nothing more than a final trailer, given most information is already known.
However, this could be a Direct in which fans finally get hyped for Hollow Knight: Silksong. We'll wait and see.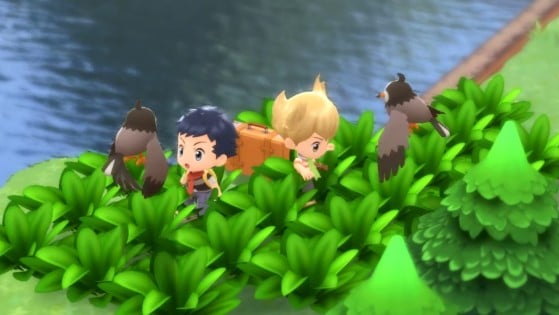 Nintendo and The Pokémon Company released a new trailer for Pokémon Brilliant Diamond and Shining Pearl, as well as more details on the upcoming Switch remakes.