We likely won't see Spider-Man or God of War during this next Sony conference, but the 20-minute-long broadcast will reveal third-party games for the end of the year and 2022.
Could this be an opportunity to see more of Harry Potter: Hogwarts Legacy, for example?
When will the next State of Play take place?
Tune into the PlayStation State of Play on Wednesday, October 27 at 2:00pm PT / 5:00pm ET / 10:00pm BST.
You can follow the broadcast on:
Although the show is only devoted to games developed by third parties, there could still be some nice surprises. After all, not all the best games are internally-created triple A titles - quite the contrary.
At 20 minutes, there'll be plenty of new images from games we both already know about and those yet to be announced.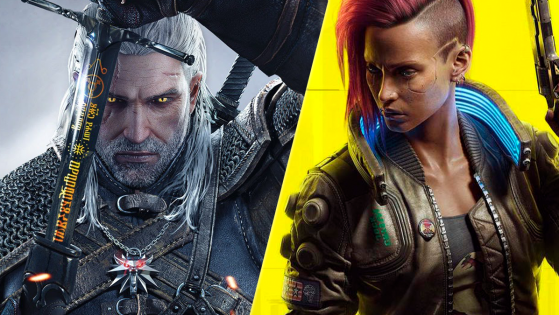 Is it time to finally enjoy CD Projekt Red's two biggest games on our next-gen consoles? Yes, but not before 2022.