While the Final Fantasy XIV team published a new album earlier this year featuring the music video called "Invicible" interpreted by Keiko, they're not done just yet with music as a brand new group of albums just got to the streaming services.
Called the "FINAL FANTASY XIV Arrangement Album series" this new group is composed of three arrangement Albums covering music from A Realm Reborn to Omega including Heavensward.
These three albums are called:
From Astral to Umbral: FINAL FANTASY XIV 〜 Arrangement Album 〜
Duality: FINAL FANTASY XIV 〜 Arrangement Album 〜

Journeys: FINAL FANTASY XIV 〜 Arrangement Album 〜
You can check them on streaming services using the links above, these albums are available on:
Apple Music

Spotify

Amazon Music
As always not every song in this list may be available for you as the release depends on your location and on the streaming service you chose.
And as a good news wasn't enough, Square Enix also shared a release date for Endwalker 7-inch vinyl single performed by THE PRIMALS.
This new vinyl should be released two days before Endwalker on November 17 and is already available right here.
Many changes are to be expected with Endwalker, both with the classes and the already existing features. The new eight-player raid tier "Pandemonium" will also be introduced with the expansion.
While waiting for the release of this major game update which will introduce the new Reaper and Sage classes, you can take advantage of our many guides on the content already available here.
Our portal will also be updated as soon as possible with the latest information on Endwalker ahead of its release and plenty of content starting November 19th.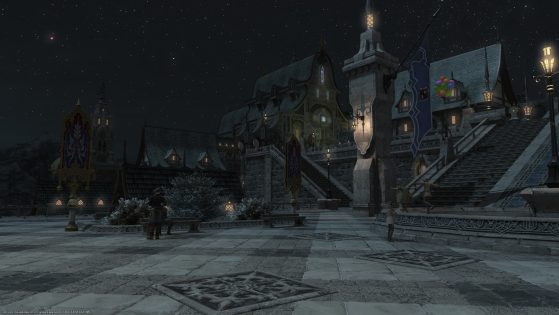 Empyreum is coming as the next housing district in Final Fantasy XIV. Planned to be released with Patch 6.1 here's everything you need to know about the new district.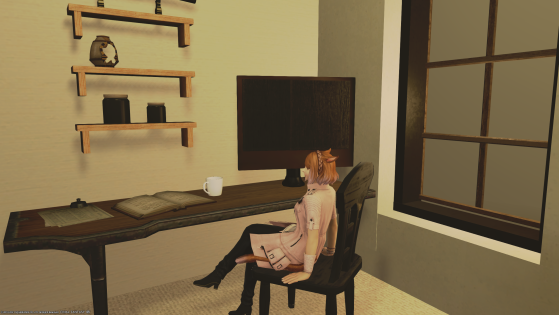 Coffee Biscuits are a great way to earn millions of gils but how to craft them easily? If you're looking to make a cookie farm here's our macro guide on how to mass-produce them easily.