Images courtesy of Square Enix
Housing is a big subject in Final Fantasy XIV as many players would love to be able to own their own house be it for themselves or for their guild. While a personnal house as no real other purpose than having fun or growing plants, a guild house is very important if you're planning on giving you guild a real shot.
While upgrading the servers to allow for more housing plots is a project Square Enix has, it's not something that will be doable just yet. In the meantime players can still hope as they'll soon get an opportunity to own estate with the addition of a new housing district.
The game's team published some new information on the Housing district today on the official Endwalker special Website.
FFXIV Reveals more about Empyreum, Endwalker's New Housing District in Ishgard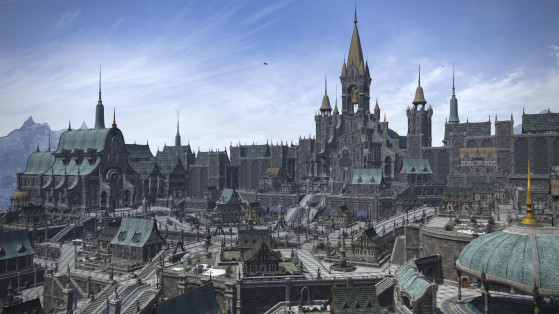 "Following the successful restoration of the Firmament, a new housing district has been constructed in Ishgard, its name evoking the zenith of the heavens, a realm of untold radiance. In recognition of their role in ending the Dragonsong War, adventurers from far and wide are invited to take up residence and bask in the city-state's newfound glory."
The new housing district was originaly planned to be released with patch 6.1 of the game, but the website registered this new feature in the 6.0 section. Was it a mistake, done on purpose because the features is coming sooner than expected or just that the 6.1 sections is yet to be created, we'll have to wait for Endwalker to know that.
Many changes are to be expected with Endwalker, both with the classes and the already existing features. The new eight-player raid tier "Pandemonium" will also be introduced with the expansion.
While waiting for the release of this major game update which will introduce the new Reaper and Sage classes, you can take advantage of our many guides on the content already available here.
Our portal will also be updated as soon as possible with the latest information on Endwalker ahead of its release and plenty of content starting November 19th.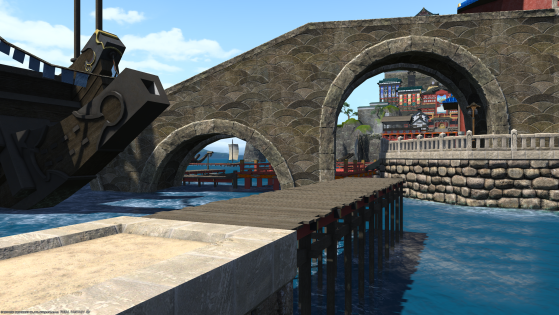 If you're tired of player selling raid clears in Party Finders, this should soon be over with the new regulations for Final Fantasy XIV. Here are all the changes to the game rules and punishments.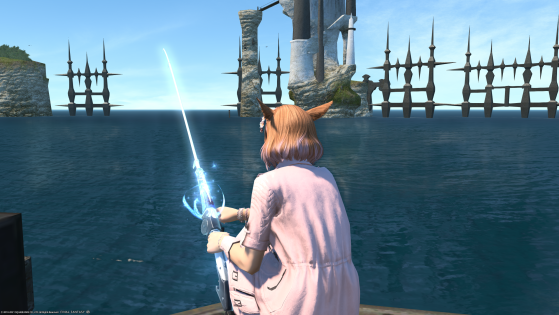 Endwalker is coming soon in Final Fantasy XIV and here is a visual preview of all the gear for Crafters and Gatherers. Find out everything there is to know about these new sets including some worn by a Male Viera with a hat in our article.