Images courtesy of Square Enix
The Final Fantasy XIV Media Tour is over but that doesn't mean we're not getting more news about Endwalker. Endwalker is just a few days away now, if you're looking for a countdown for the expansion, you can check our countdown right here.
Talking about news on the game, some are coming very soon with the 67th Producer Live Letter that will be aired live this November 6. If you missed our dedicated article on the planning and where to watch it, you can check it anytime right here.
While we're waiting for that, the Final Fantasy XIV team shared all the gear for all the crafters and gatherers and here is what they look like.
FFXIV Every 6.0 Endwalker Gatherers Outfits Visuals
In order: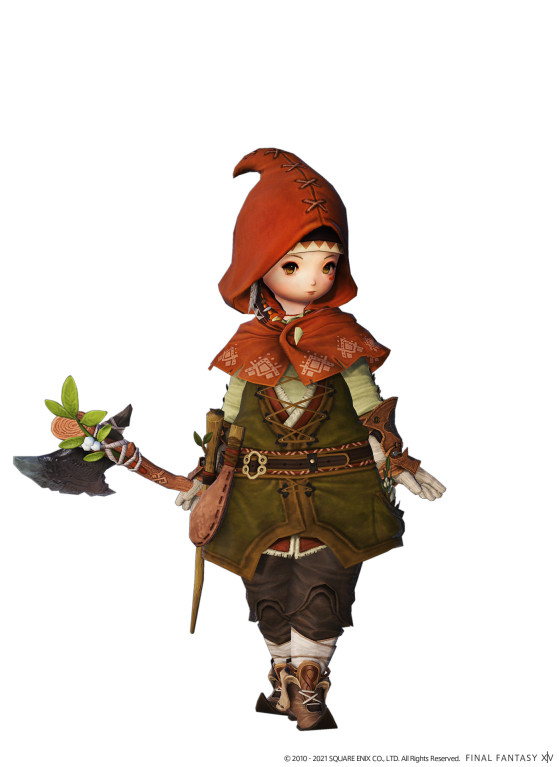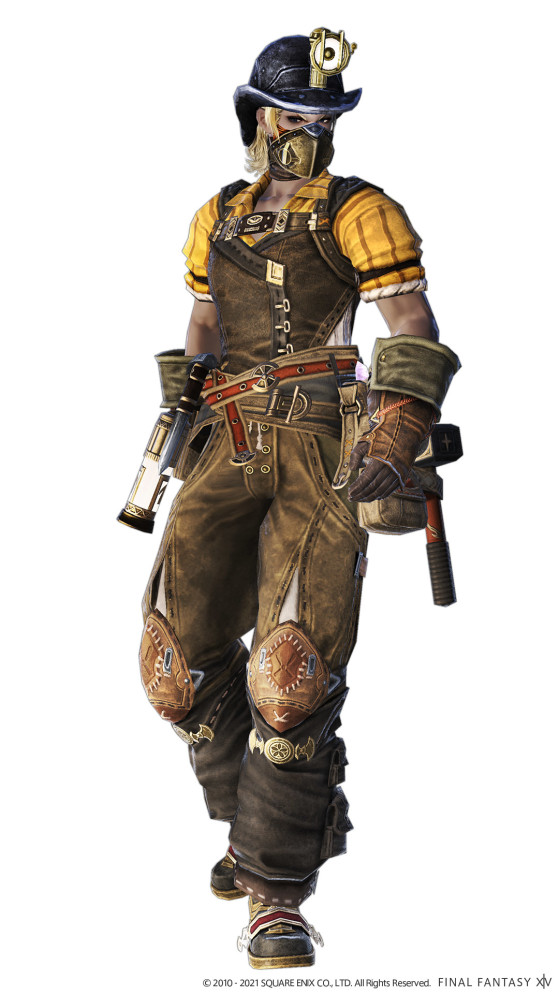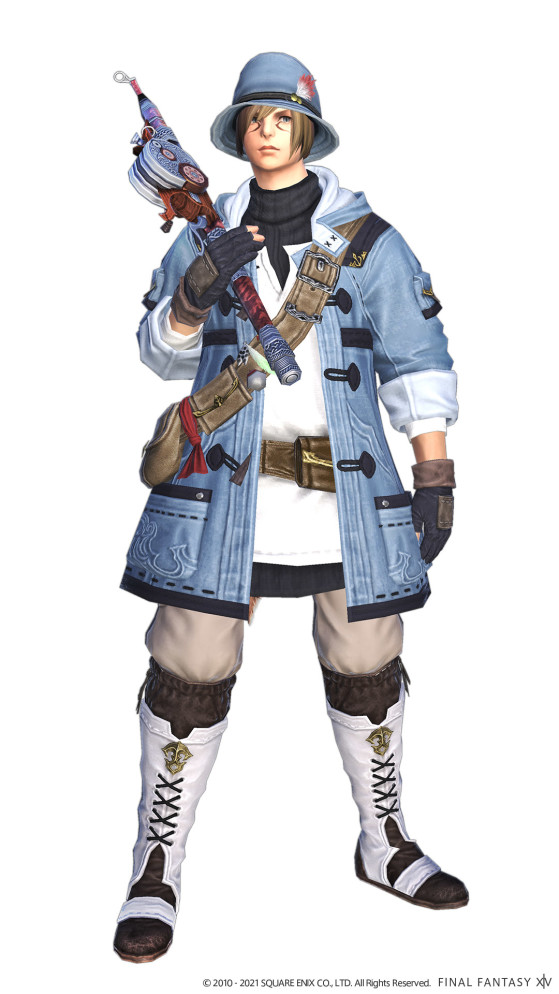 FFXIV Every 6.0 Endwalker Crafter Outfits Visuals
In order:
Culinarian

Carpenter

Blacksmith

Armorer

Goldsmith

Leatherworker

Weather

Alchemist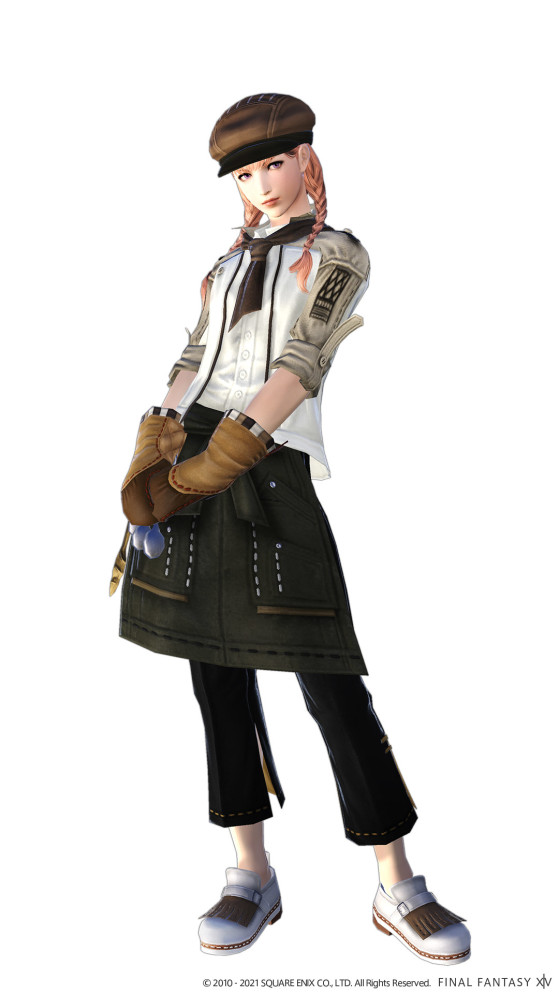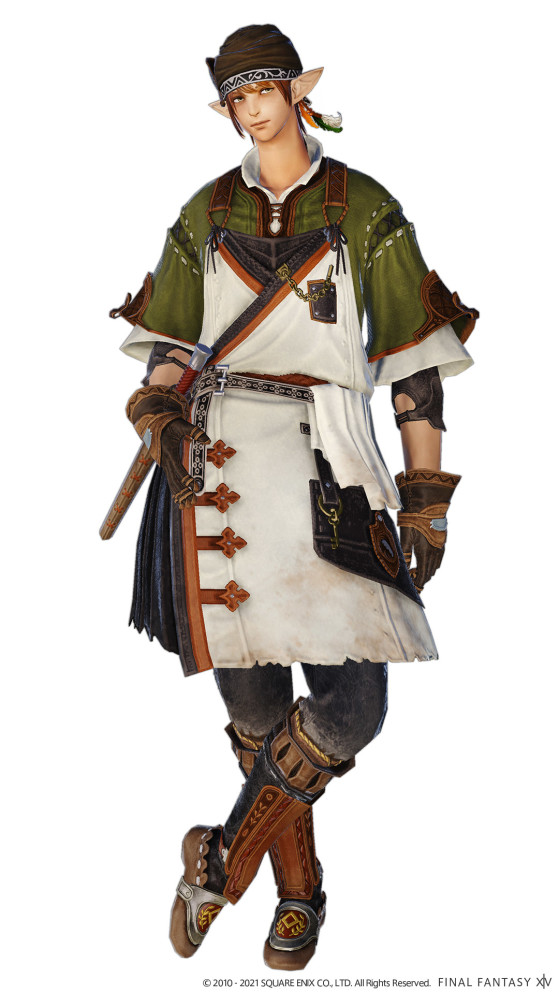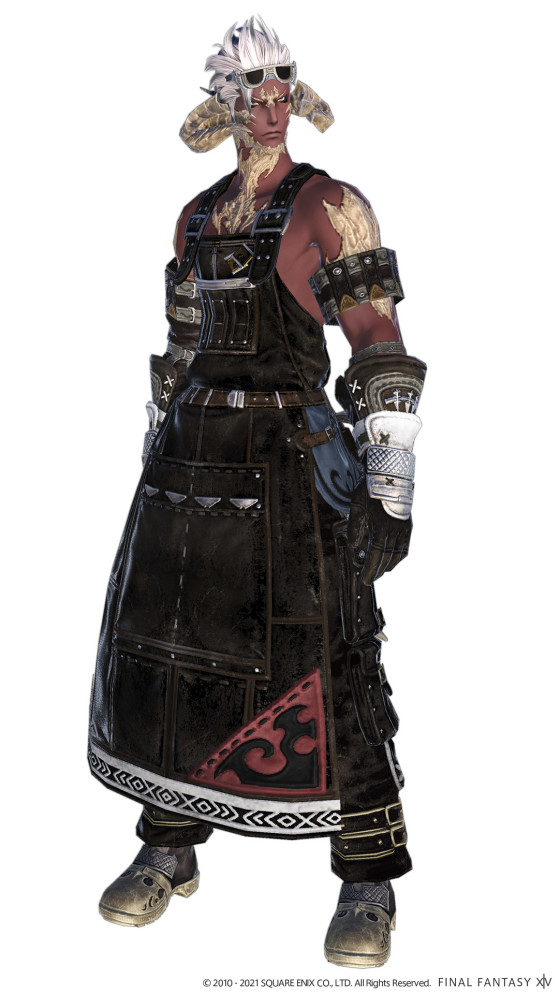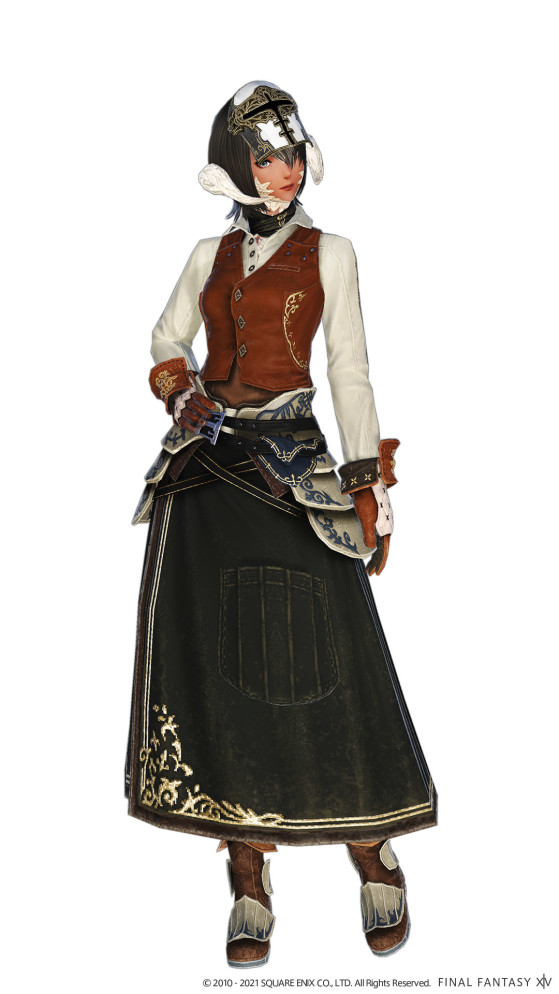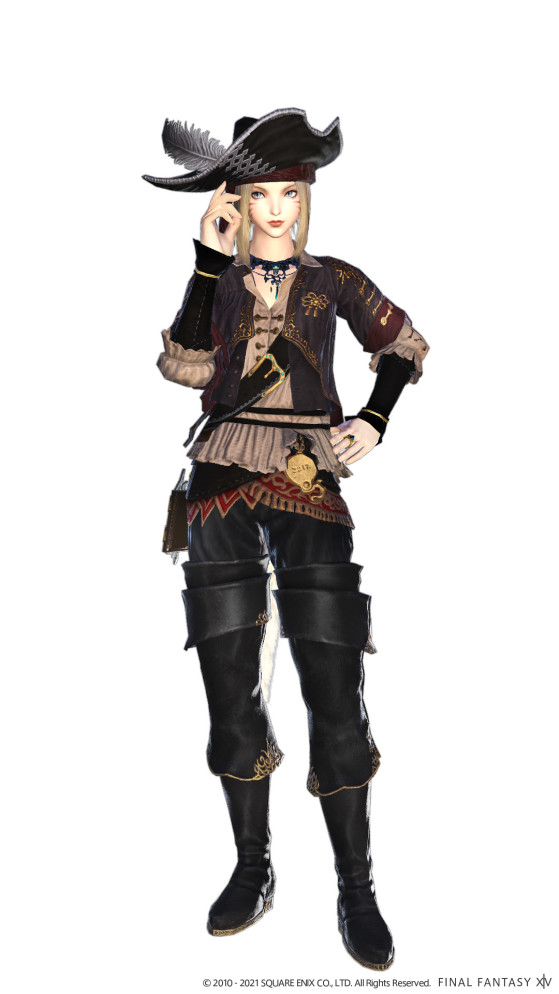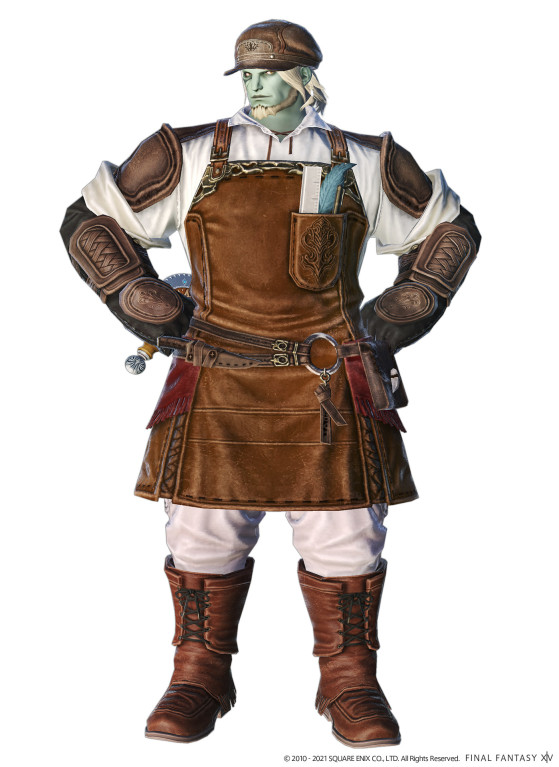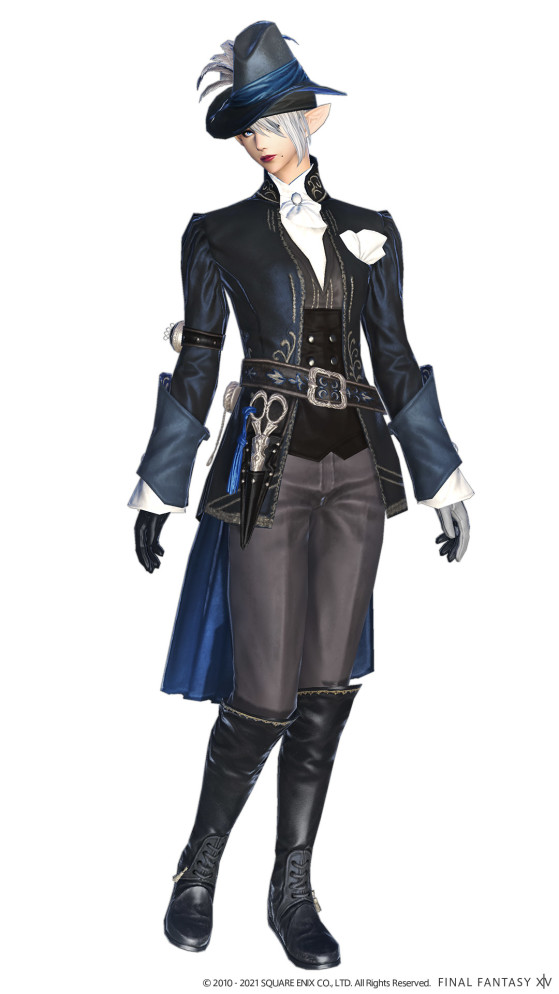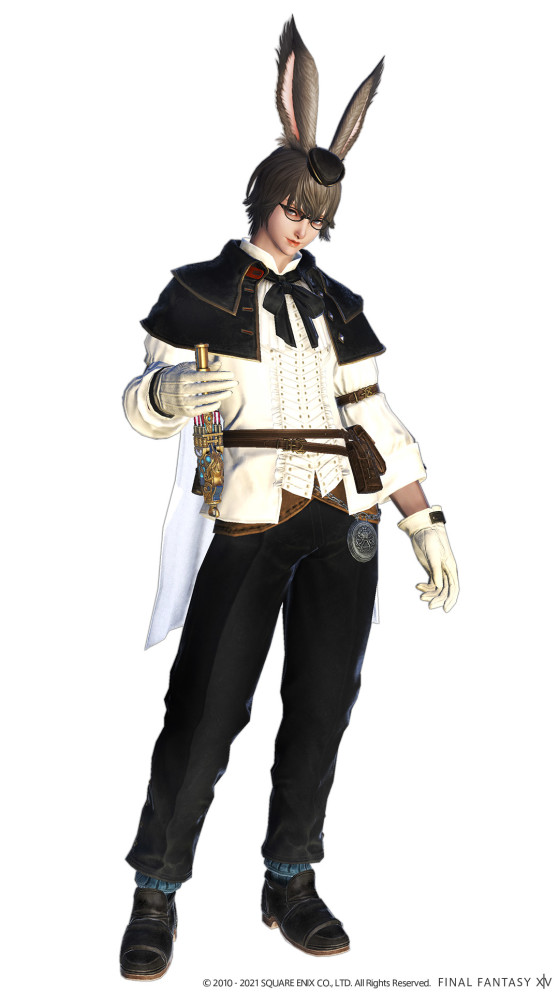 What to expect from Endwalker in FFXIV?
Many changes are to be expected with Endwalker, both with the classes and the already existing features. The new eight-player raid tier "Pandemonium" will also be introduced with the expansion.
While waiting for the release of this major game update which will introduce the new Reaper and Sage classes, you can take advantage of our many guides on the content already available here.
Our portal will also be updated as soon as possible with the latest information on Endwalker ahead of its release and plenty of content starting November 19th.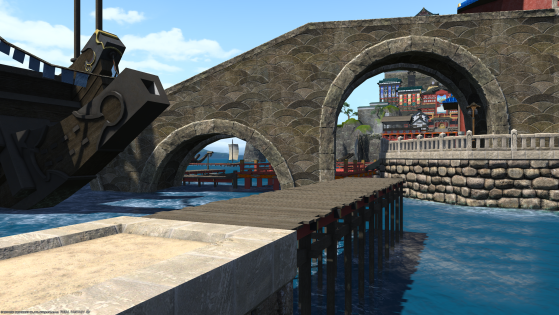 If you're tired of player selling raid clears in Party Finders, this should soon be over with the new regulations for Final Fantasy XIV. Here are all the changes to the game rules and punishments.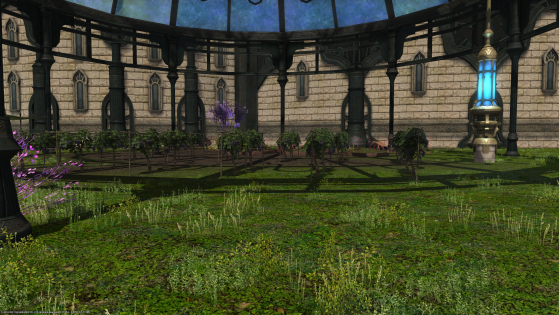 After today's update the Final Fantasy XIV Online Store has new surprises for players. From new Orchestrion Roles to a sale on the characters boosts here's everything you need to know.