Rockstar has finally lifted the veil on a title with a tongue twister for a name, Grand Theft Auto: The Trilogy - Definitive Edition, alongside a gameplay trailer and a ton of info.
Three classic PS2-era titles are included: GTA 3, GTA: Vice City, and GTA: San Andreas. The titles helped relaunch the series from a top-down pixel look, to the behemoth it has become today.
From remastered and enhanced graphics to revamped gameplay, here's what we know about the GTA Trilogy ahead of its release.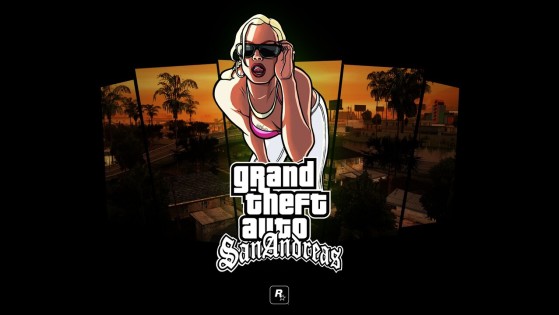 Subscribers to Microsoft's Game Pass service can now download GTA: San Andreas to their consoles, in anticipation of the title being free upon release of Grand Theft Auto: The Trilogy - The Definitive Edition.
GTA Trilogy: Price and Release Date
The release dates for the titles are somewhat staggered between the digital and physical versions, and not necessarily uniform. There's also subscription services to consider.
Release Date
Digital Version: November 11, 2021
Physical Version: December 6, 2021
Xbox Game Pass and PS Now
GTA: San Andreas will be available on Xbox Game Pass on November 11.
GTA 3 will be available on PlayStation Now on December 6.
Price
US: $59.99
UK: £54.99
Europe: €59.99
Enhanced Graphics
The biggest change is that the remaster has been done in Unreal Engine, and naturally that brings updated resolution options, now supporting modern consoles and PC formats.
There's enhanced character and vehicle models, better resolution textures, and a brand new lighting system to offer more polished versions of the games.
You can get an idea of the changes with the trailer below:
Gameplay Changes
While little is known about how the game will play overall, there was one interesting reveal - the controls for the Trilogy have been remapped and reworked to match that of the behemoth GTA 5, perhaps so it will appeal to that playerbase.
There are also improvements to the likes of aiming and targeting, UI options including radio station selection, and a better minimap and navigation.
GTA 3: The one that changed everything
The first big hit for the PS2, GTA 3 recently turned 20. The title took the series in a completely different direction to what it had been on PS1, laying the foundations for an urban open world without limits
It also debuted the formula that Rockstar still uses today for its storytelling, based on colorful characters and grand set pieces.. As we said a little earlier, on the other hand, his status as a venerable ancestor makes it a rather complicated experience to explore nowadays .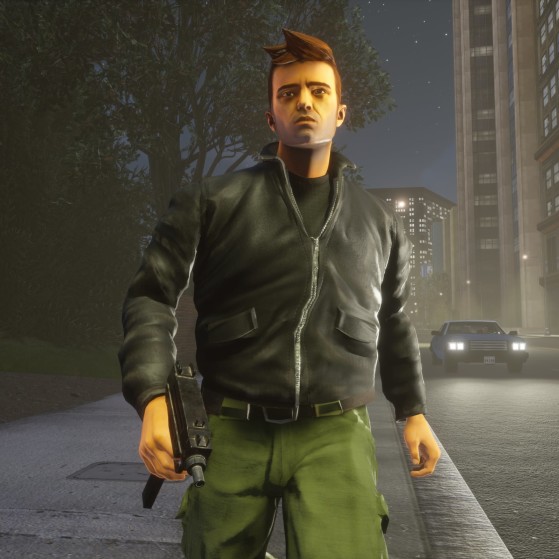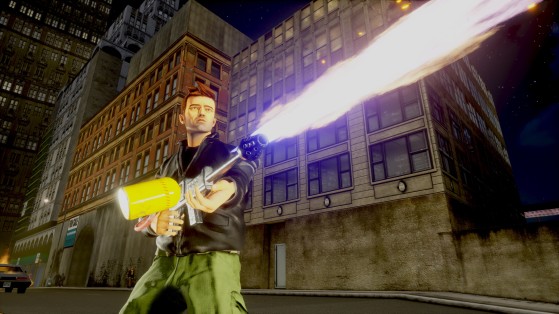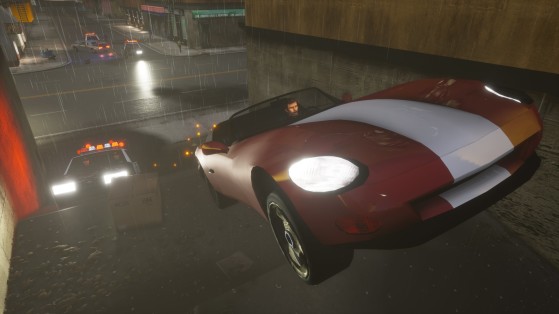 GTA Vice City: Back to the 80s
GTA: Vice City built on the format and delivered a cultural icon.
With a killer soundtrack, a carefully constructed map, and new ways of ruling the streets, it took players back to a Scarface-inspired Miami-like town for what many consider a timeless classic.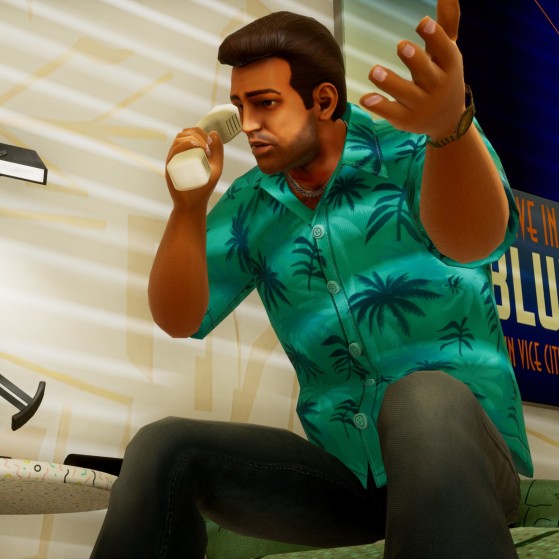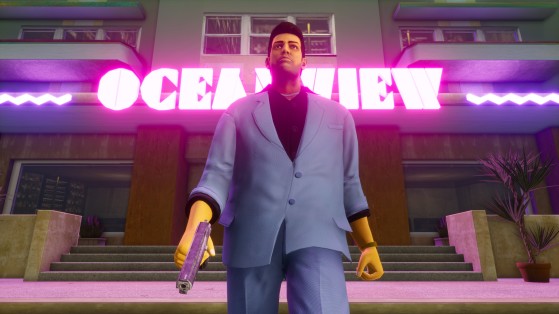 GTA San Andreas: GTA grows up
GTA: San Andreas brought the generation to a close with a massive, mature world.
Across three fully realised cities and the space in-between, Rockstar added plenty of sub-systems and management elements to the series. From food and exercise to managing the gang controk of cities, it was a deep, strategic title that could run for hundreds of hours.