While Grand Theft Auto: The Trilogy - Definitive Edition is coming to all major consoles and PC, the standalone GTA: San Andreas is being made available for free for Game Pass subscribers on release day. As such, it's now possible to preload the game to your Xbox One or Xbox Series X|S. 
According to posts on GTAForums, we're looking at a download of over 20GB. While this seems a lot for a rather old game, it does indicate the amount of work Rockstar have put into remastering the game for a new generation.
This includes visuals that now run on the Unreal Engine, with Armature Studios estimated to have put in a couple of years' work in getting the trilogy ready for release.
The full GTA Trilogy will be released on November 11, 2021 on consoles and PC (via the Rockstar Launcher.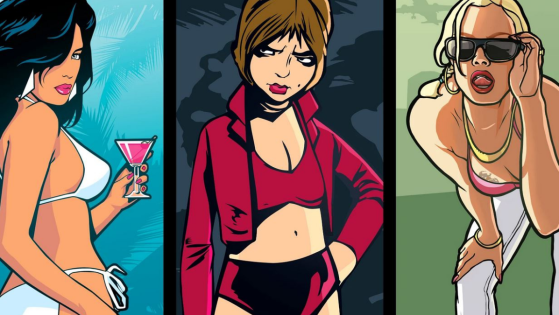 In less than a month, you will finally be able to enjoy three classic Grand Theft Auto games on all platforms: GTA3, GTA Vice City, and GTA San Andreas.