After several months of rumors and leaks, Rockstar Games have finally revealed the release date for Grand Theft Auto Trilogy: Definitive Edition.
The date was revealed via a short teaser on social networks, and previous versions of GTA3, Vice City, and San Andreas have been removed from stores such as Steam in anticipation of the release.
When will Grand Theft Auto: The Trilogy - The Definitive Edition be released?
You'll be able to download the Trilogy on November 11, with physical versions going on sale on December 6. It will cost $59.99, and sees a multitude of upgrades, such as matching GTAV's control scheme and a host of graphical improvements.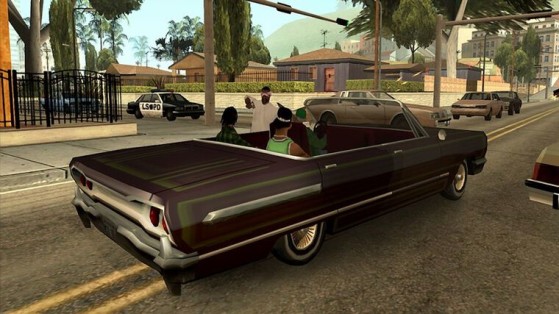 By purchasing the Trilogy online before January 5, 2022, you can even take advantage of a $10 discount. It's available on Nintendo Switch, PC, PS4, PS5, Xbox One and Xbox Series X|S.
Rockstar also revealed the minimum system requirements for the PC version -- you'll need at least an Intel Core i5-2700K processor or an AMD FX-6300, 8GB of RAM, and an Nvidia GeForce GTX 760 or an AMD Radeon R9 280. Ultimately, the requiremenrs aren't too strict.
You can now pre-order the game on the official Rockstar Games website.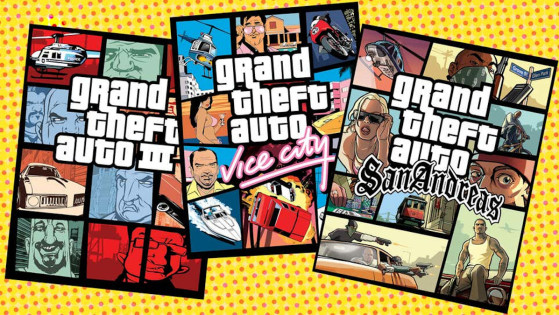 Grand Theft Auto III, Grand Theft Auto: Vice City and Grand Theft Auto: San Andreas could receive an Unreal Engine upgrade, according to rumours.