Despite a release that now dates back almost 18 years, GTA San Andreas is one of the titles of the license that has probably marked a whole generation of players, and even today, some do not hesitate to say the latter that it is the best GTA game.
However, if we thought we had covered the title, GTA San Andreas still seems to be full of some secrets if we are to believe the recent discovery made by the community.
An animation of GTA San Andreas surprises players
Unlike the GTA 5 juggernaut we all know, GTA San Andreas throws us into a dark gang history, and we know it all too well, but it's not really a love affair between these different groups. Therefore when you walk in the streets, beware of the roads you take because an enemy has arrived so quickly! The player by the name of wili_8262 knows this only too well and witnessed a very surprising scene.
While he was in his car, the Ballas gang was present, and the members of the group began to attack him and his car, and then kicked it violently, and jostled and rocked the player's vehicle. According to him, this behavior was only possible in rare missions in the game, and therefore this is the first time he has witnessed this in the free mode of GTA San Andreas, even after 15 years of play. , if we are to believe some comments under his Reddit post, veterans of the title shall we say, have already faced this situation, and one of them even said that it brought back memories for him from when he was a child and he was only 11 years old. Oh the good old days!
Waiting for GTA 6...
If GTA San Andreas is a good way to wait while waiting for the release of GTA 6, we remind you that recently, GTA 5 and more precisely its Online mode received its last big update through Criminal Enterprises. New missions are available and feature big shots, white collar workers, and motorcycle club presidents. Besides, a new criminal conspiracy seems to want to keep its hands on the increase in the price of gasoline, and the ULP agent needs you more than ever to put things right.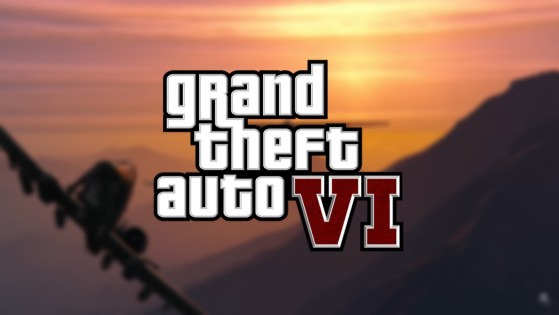 While we are all waiting for official information about the next game from Rockstar Games, namely the long-awaited GTA 6, a leaker declares that his announcement would be imminent... Do we really have to believe it? Or is it still an unfounded rumour?