Image courtesy of Square Enix
The Game Awards is coming and Final Fantasy XIV as been nominated for two rewards on December 9. While the ceremony could crown Endwalker twice, the game's team has decided to team up with Grubhub to bring a brand new emote to the game.
In fact, ordering food during the ceremony on the Grubhub app will reduce your delivery fee and grant you a code for the Eat pizza Emote.
FFXIV Collab with Grubhub for Pizza Emote
Here are the details on how the collab will work:
Order at least $15 worth of food on the Grubhub App (before tax, tip, and fees) and use promo code ENDWALKER
Orders must be done betweenThursday, December 9, 2021 at 4:30 p.m. and Wednesday, December 15, 2021 at 8:59 p.m. (PST)
Eat Pizza emote item codes will be sent to eligible participants starting on Friday, December 17, 2021
The code will be sent to the email address associated with the Grubhub account
If you want more information on the Game Awards coming here is our dedicated article on the ceremony.
Everything about FFXIV Endwalker
Endwalker is the new expansion for Final Fantasy XIV, released on December 3rd. We'll do our best to cover all the new stuff and produce any guides you may need during the expansion, you can also take advantage of our many guides on content already available here.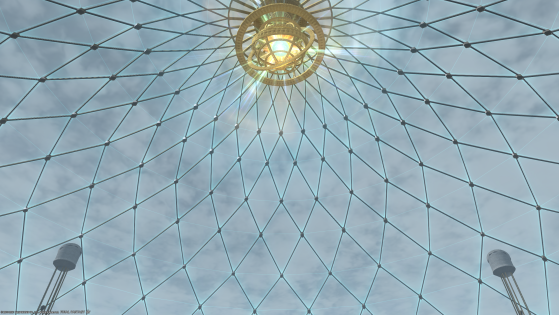 You will need to get every Aether Currents in the zone to fly there and here is our guide for all of them in Labyrinthos, the first new zone of Final Fantasy XIV Endwalker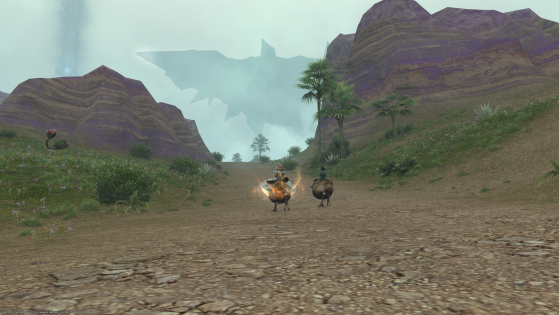 You will need to get every Aether Currents in the zone to fly there and here is our guide for all of them in Thavnair, the second new zone of Final Fantasy XIV Endwalker