Completely unexpectedly, Monolith revealed at The Game Awards that they are working on a Wonder Woman title, joining Suicide Squad: Kill the Justice League as upcoming DC Universe games. 
The developers of Middle-earth: Shadow of Mordor and its sequel, Shadow of War, Monolith are bringing their critically acclaimed Nemesis system to the game. The mechanic enhances NPCs, giving them different personalities and reactions based on your actions, instead of just being mindless fodder.
However, nothing else was revealed about Wonder Woman, with the trailer just teasing a high-definition model of the title character. The trailer's description on YouTube notes that it will be a single-player, open-world game.
It's likely the game is a couple of years out, at least.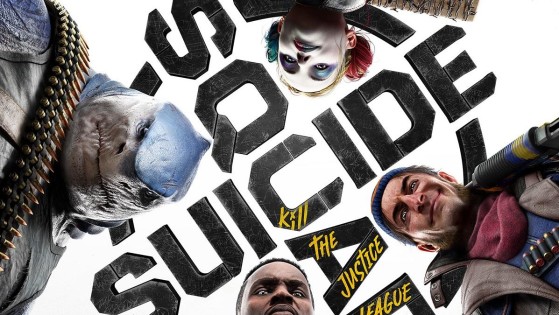 During the Game Awards in 2021, Suicide Squad: Kill the Justice League was unveiled again in a new trailer. We finally see the 4 villains at work in a video combining cutscenes and gameplay.