Winter is upon us in Pokémon Unite, with the various maps of Aeos now covered in snow. The new Holiday Event carries on well into January, with a range of staggered events.
Here's what you can expect. 
When does the winter Holiday Event take place in Pokémon Unite?
The event began on December 9, with festivities ending on January 16, 2022.
During this time you'll be able to complete various challenges, with plenty of rewards on offer - including a free Pokémon!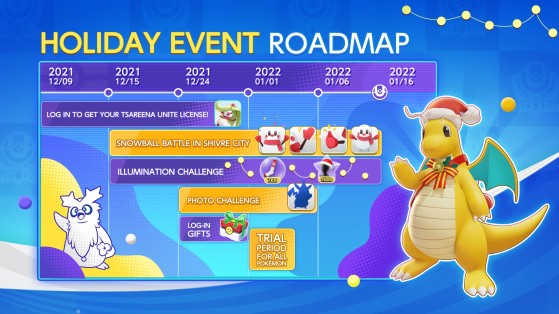 Get Tsareena for free!
During the event, there'll be special login bonuses, such as prize boxes with 7-day limited licenses and fashion items for your avatar.
There'll also be plenty of activities:
New Pokémon added in arenas, including Delibird and Articuno
New Holowear for your Pokémon
New personalization elements for your avatar
Special events as part of the Illumination Challenge and the Photo Challenge
Tsareena given away free fromDecember 9
Dragonite available in the shop from December 20.
In the new Snowball Battle in Shivre City, knocking a Pokémon out will turn them into a snowman for a short time.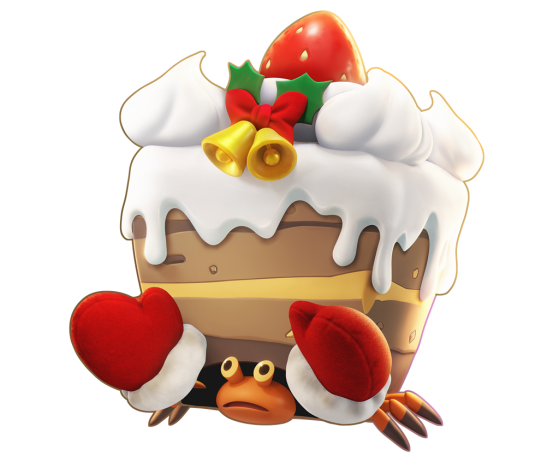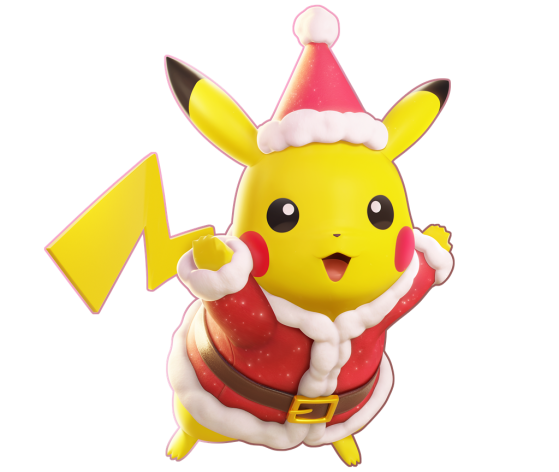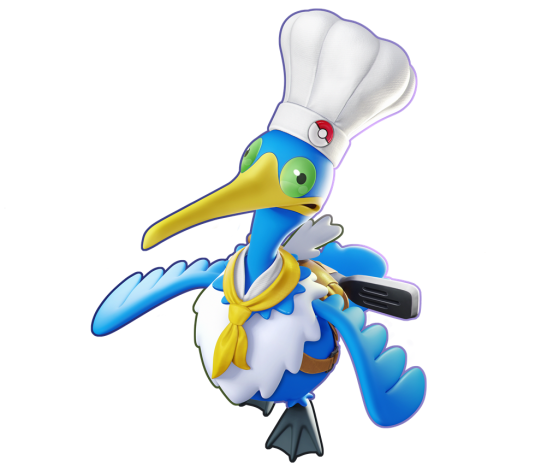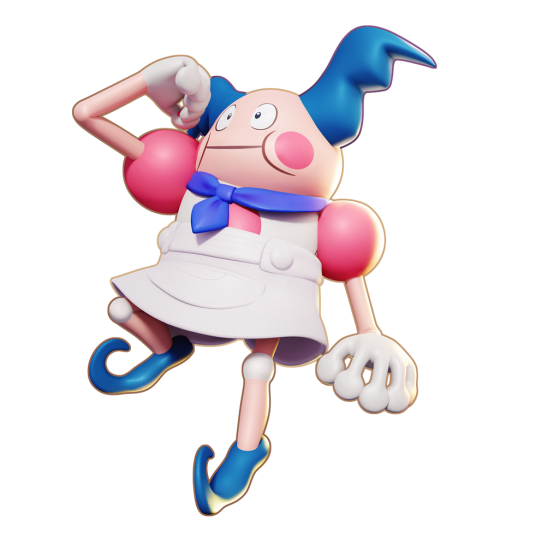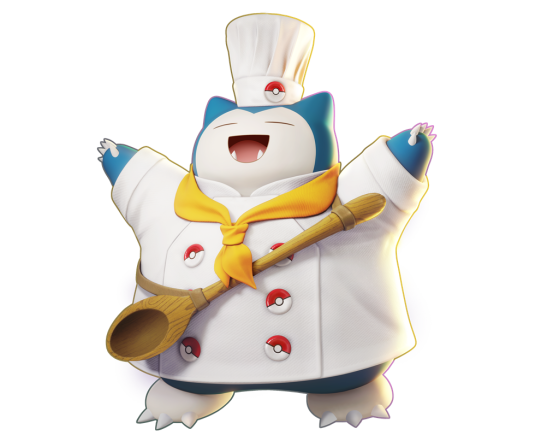 Finally, from January 1-3, 2022, you'll be able to use any Pokémon for free, in all modes apart from Ranked.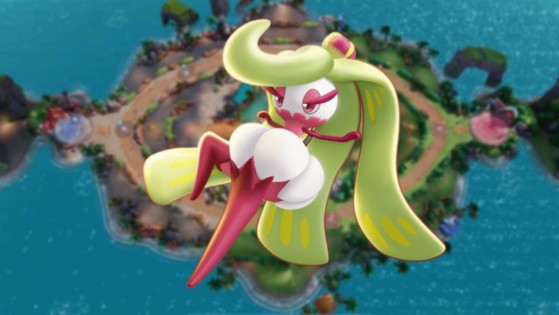 Here is our complete guide to Tsareena, a ranged All-Rounder in Pokémon Unite. From the best items to the right move choices, our build guide should help you dominate on the field of battle.