A new patch has been rolled out for Pokémon Brilliant Diamond and Shining Pearl, taking us from Version 1.1.2 to Version 1.1.3.
While many hoped to see missing content added and more meat on the bones, there is reason to be disappointed.
The changes have been detailed on the official Pokémon site. You won't see the opening of the GWS in Jubilife City, or features such as an increased capacity in the Union Room or Global Room.
All this patch does is make fixes, This patch is therefore there to bring new fixes, such as correcting an unfortunate Registeel sprite... 
As with previous updates, a notice is given of changes coming to the game, such as the above, but with no timeframe.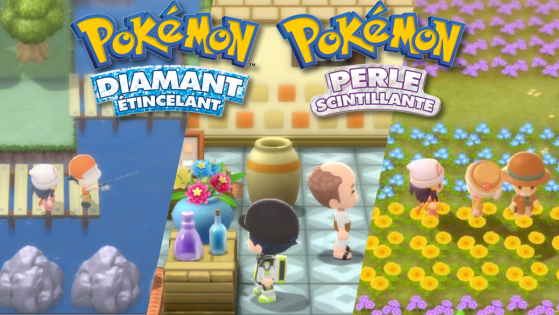 Whether during your adventure or afterwards, there's a whole load of NPCs in Pokémon Brilliant Diamond and Shining Pearl that will help you on your way.